Prepare your teen for life, no expertise required.
Passport2Identity helps you do more than just survive the teen years. It gives you the materials you need to prepare your teen for adulthood during a weekend getaway. All you have to do is plan the time and location. We'll provide you (or another trusted adult) with the tools and talking points to help your teen transition to independence through dependence on Christ.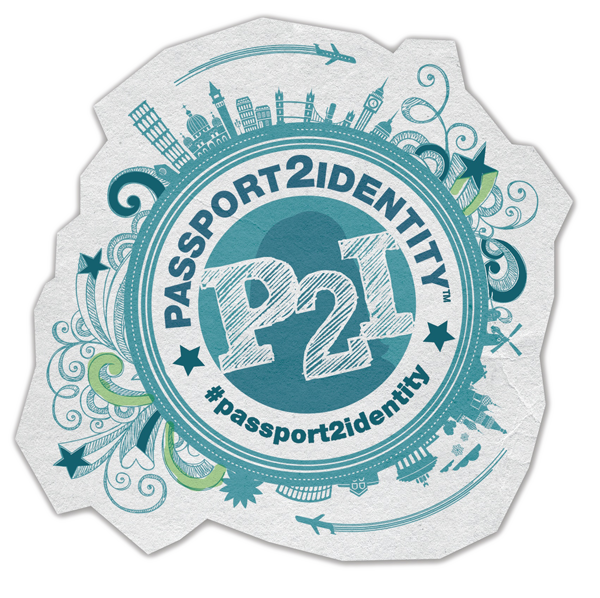 What is P2I
Introducing Passport2Identity
How to purchase
Find Out More
Talk to us! All you have to do is fill up this form, and we will be in touch with you.
Proceed
©1994-2019 Cru. All Rights Reserved.