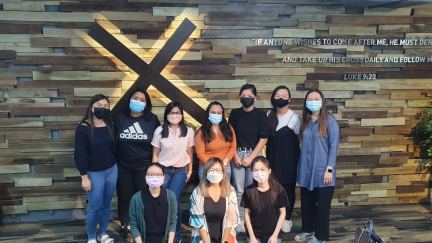 Remember when we had to set up appointments to network with people?
Today, we can connect with others online anytime we want to. And we Singaporeans spend a crazy amount of time online! We Are Social reports that we spend an average of eight hours a day online.
In the world of instant messaging and video conferencing, there are countless possibilities to build and grow relationships that would otherwise be impossible......