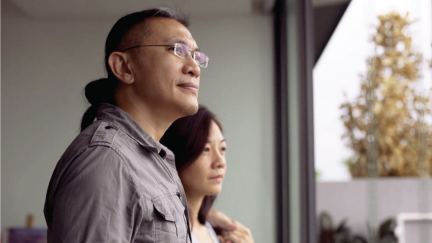 The gift of family is a precious blessing that brings joy, love, and support to our lives. Learn how we can be family to those in need.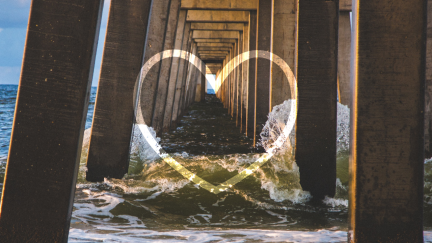 Have you ever wondered what God is like? Your view of God and His character might be more important than you ever knew. Everything about your life is influenced by your perception of who He is.
©1972-2023 Cru Singapore. All Rights Reserved.