Cru Trinidad & Tobago
Journeying Together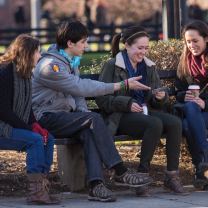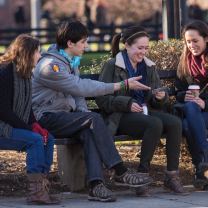 The Agape movement in Switzerland uses four symbols on a wristband to simply and clearly explain the gospel.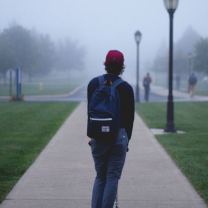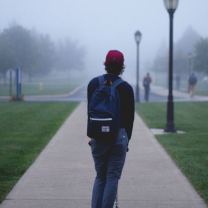 Our spiritual growth takes place within a male or female body so at some point we are led to consider the question: What does it look like, not simply to be a godly individual, but a godly male or female?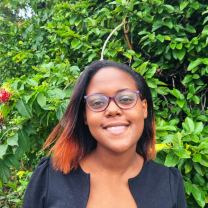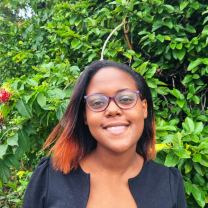 God gave me a sense of purpose. He was the one who was going to define me from this point on, and I wasn't prepared to go back.
Growing your faith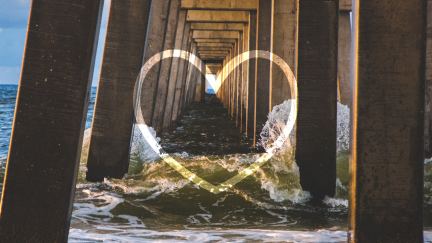 Have you ever wondered what God is like? Your view of God and His character might be more important than you ever knew. Everything about your life is influenced by your perception of who He is.
Bill Bright
©1994-2020 Cru. All Rights Reserved.