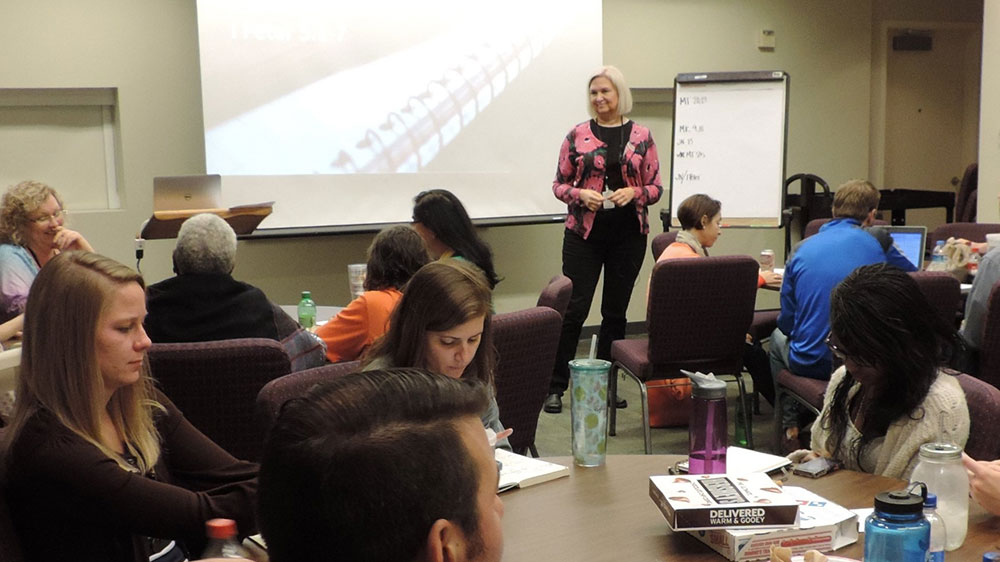 Quite a few of our ministries expand their reach through the efforts of committed coaches who help volunteers and student or working adult leaders start and build their own local Cru and partner movements. Coaches are needed to help expand works of evangelism and discipleship on campuses and in cities around the US.
Trainers who delight in building up others for the work of the Lord are needed to communicate key discipleship and stewardship and management principles to help buld up our spiritual movers and shapers!
Interested in how your skills communicating principles to help others grow can be used for God? Connect with us today!
©1994-2019 Cru. All Rights Reserved.