Let's journey together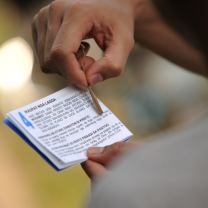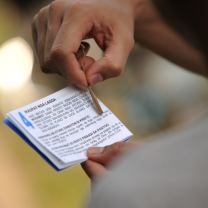 Ptr. Eliezer stared at the waters as the waves gently slapped his small boat. Like any other fishermen in Siocon, Bogo, he hopes for a great catch of fish to make ends meet for his family. It is hard to imagine that this fisherman happens to be the pastor of Sambag Grace Driven Church (SGDC).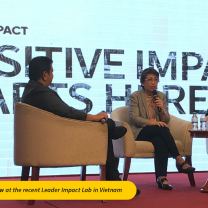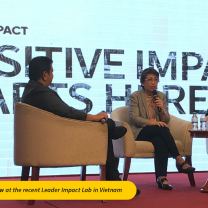 A month after making a joke that she would volunteer to head the new treasury desk of a bank in Cebu, a position nobody at the head office wanted to apply for, Percy Joy Salvador (PJ) found herself being reassigned there by her branch.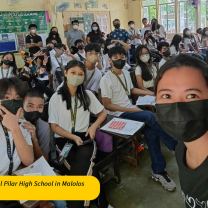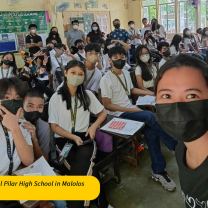 You could say it all started in China. Rey and Terry Ibasco began as Cru missionary-teachers assigned to an international school. Rey, who taught Chemistry at the University of the Philippines and who held a master's degree, had the perfect cover. Terry, an accounting major, worked with the school administration.
YOU CAN RECEIVE CHRIST RIGHT NOW BY FAITH THROUGH PRAYER:
"Lord Jesus, I want to know You personally. Thank You for dying on the cross for my sins. I open the door of my life and receive You as my Savior and Lord. Thank You for forgiving me of my sins and giving me eternal life. Take control of the throne of my life. Make me the kind of person You want me to be."
©1994-2020 Cru. All Rights Reserved.