Book Recommendations for You this Circuit Breaker
What better time to get started on some #readinggoals than during this circuit breaker?
Instead of scrolling through Netflix or YouTube, let your mind explore the pages of a good book instead!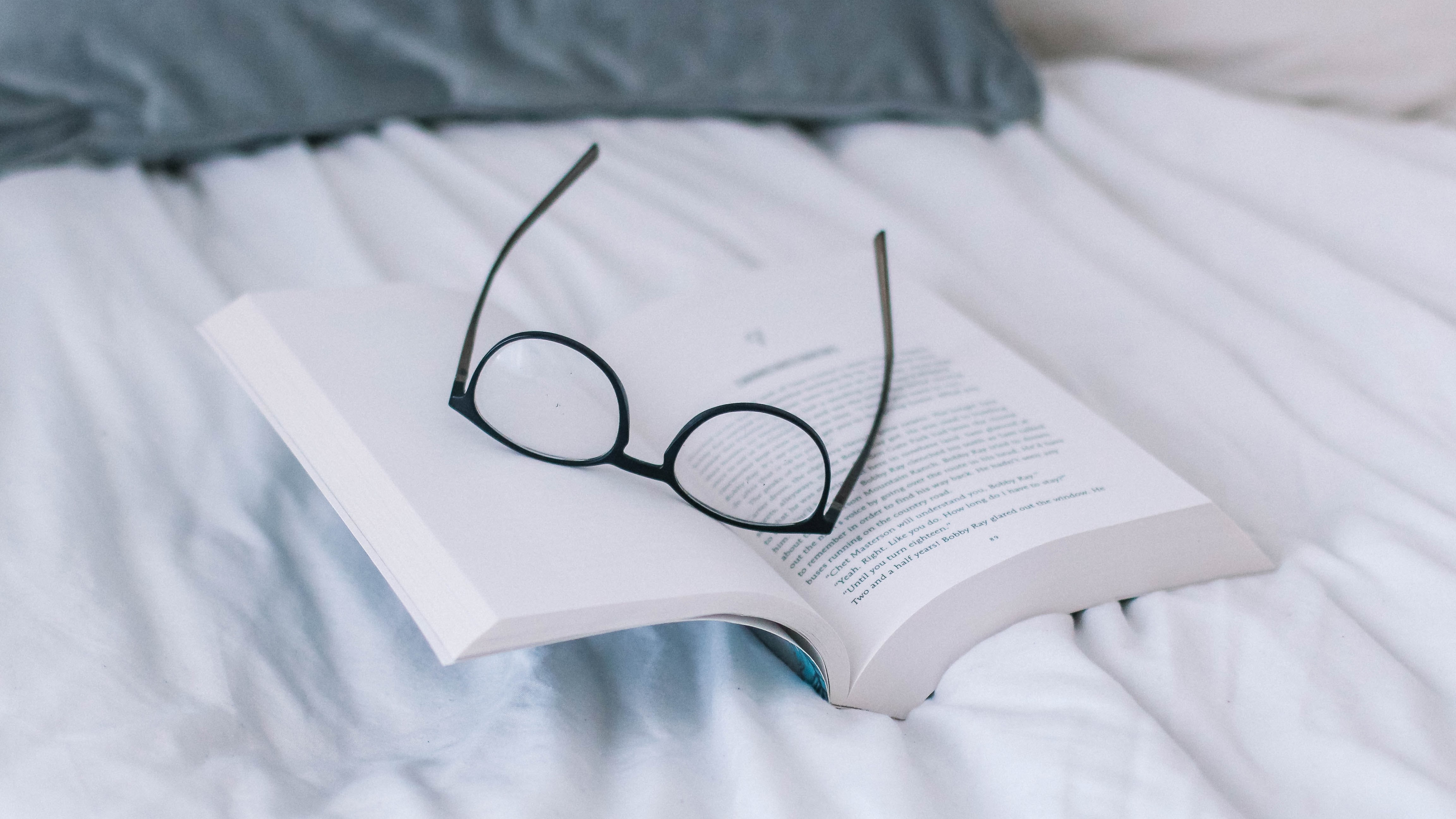 "A book is a magical thing that lets you travel to faraway places without ever leaving your chair."
— Katrina Mayer
We've enlisted the help of Cru's resident book vault and full-time Media Ministry (MM) staff, Nathanael Tan, to recommend some good reads.
He's put this top 10 book list together that will hopefully speak to you, support and encourage you during this time! Click this link to browse more!
*MM is currently giving discounts of 40% for e-books and 20% storewide! While our online store remains open, physical orders can only be sent out at the end of Circuit Breaker. 
©1972-2023 Cru Singapore. All Rights Reserved.