Field Staff
Thinking of investing your life to help build disciples among every tribe and nation and people and language? 
There is a place for you.
We can help you find the place to use the gifts God has given you.
Field staff members have many different kinds of roles with Cru Singapore, in any of our ministries, and locations in Singapore (see Communities) and other countries (email missions@cru.org.sg).

To work with Cru full time as a staff member, you'll raise financial support to cover salary, benefits and ministry expenses. We will provide you with the training you will need to develop a team of ministry partners who will support your ministry.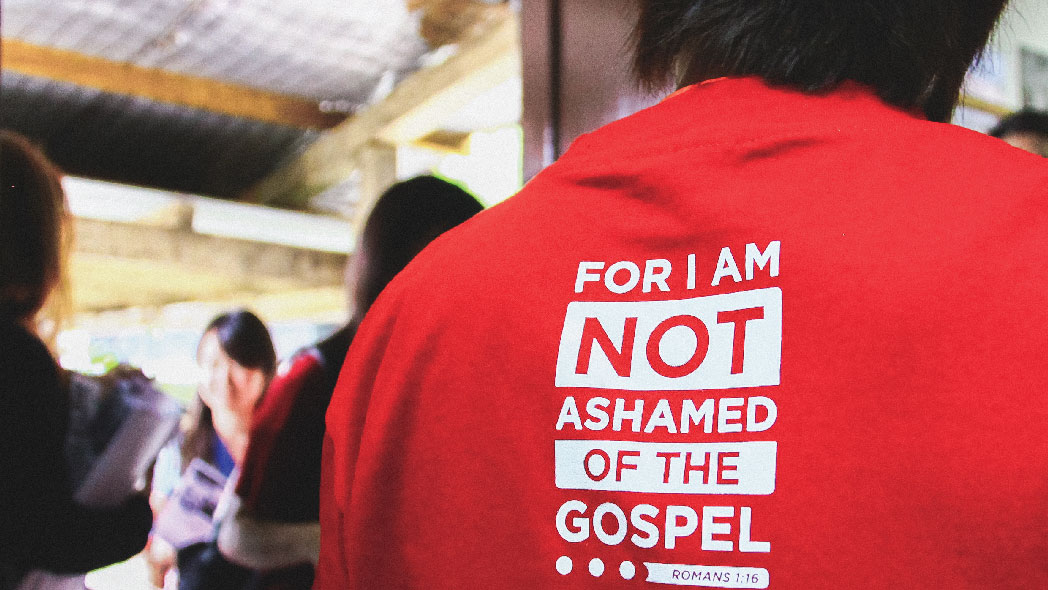 Having a personal mission statement keeps us grounded to what God has called us to do. Help men / women understand and discover a life of significance through facilitation of discipleship courses that incorporates life coaching methods.
There are about 200,000 tertiary students in Singapore. As they go through campus life, they are also seeking answers to life's tough questions. Be part of a caring community passionate about connecting tertiary students to Jesus Christ. Play a critical role of impacting future leaders of tomorrow through building spiritual student-led movements. Help them become life-long lovers of God and labourers for the global harvest.
©1972-2022 Cru Singapore. All Rights Reserved.