Your ministry has a Facebook page? Check. Now are you ready to take the next step and broaden your reach? If so, you've come to the right place! Here are some steps you can take to bolster your ministry's online presence:
1. Create a photo album for each event you do for your ministry.
This could include: socials, spring break, fall retreat, fall welcome events, student leader retreats, the weekly meeting, etc. Give each one a title with the date and a quick description so people less familiar understand what the photos are about.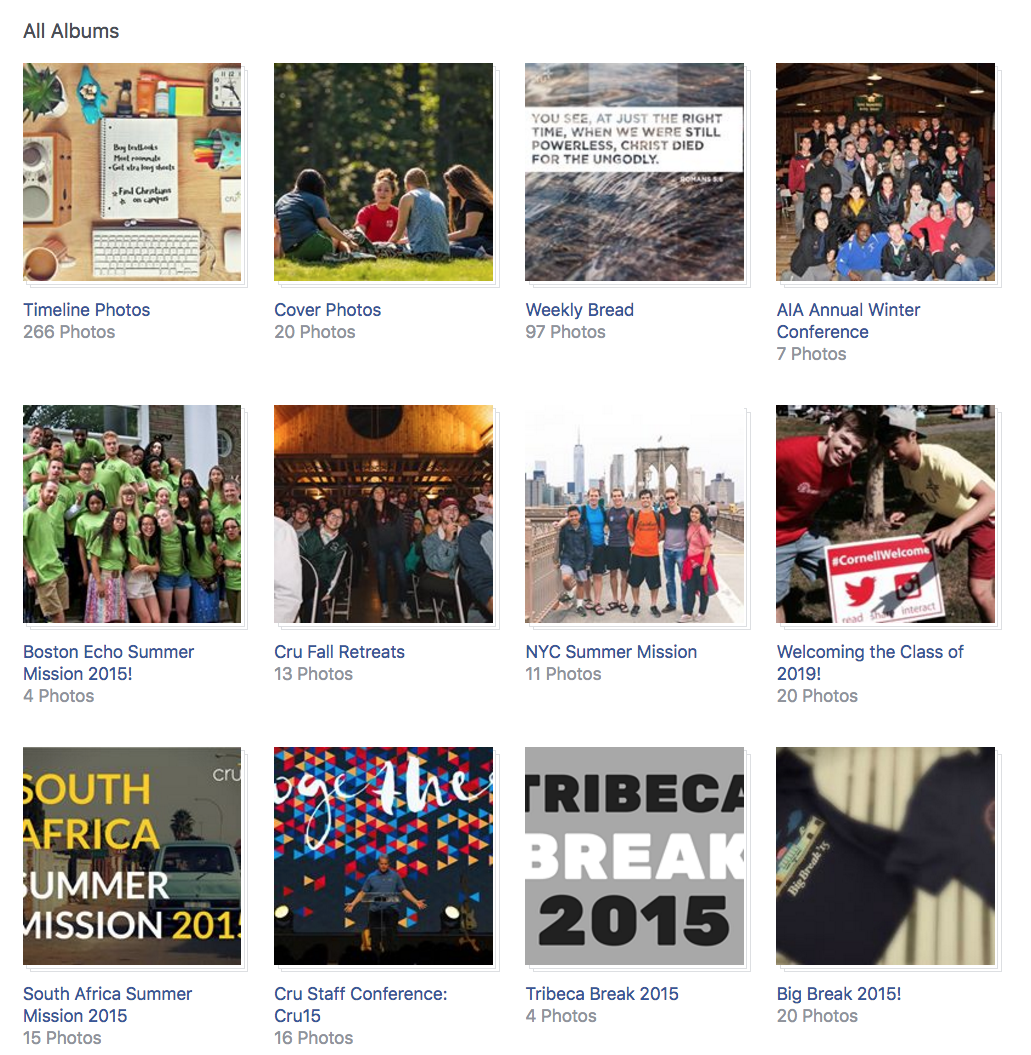 2. Tag as many as possible in your photos.
Cru students "like" these photos and their friends also "like" – ­ organic traffic. (This makes a huge difference because people outside Cru will see the photos in their Newsfeed!)

Even posting a single photo of an event can work well when you aren't able to make an event album. Post a good group shot or shot of people doing something "interesting" on campus and tag everyone. Always use a hashtag with your ministry's name, i.e. #CruAtUW, with all your posts. Then, over time your hashtag feed will be another record of your events that new people can check out.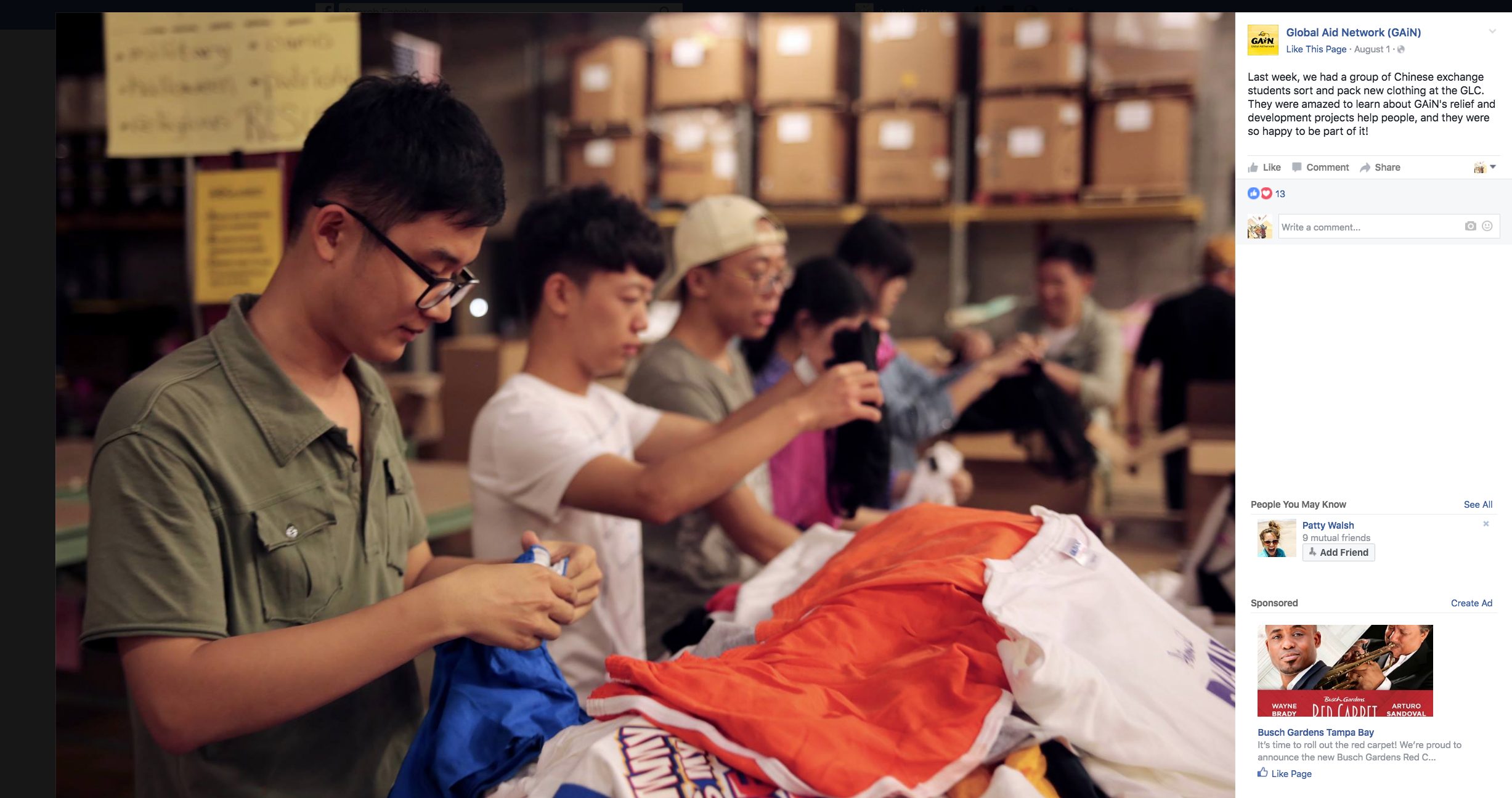 Think of your Facebook as a portfolio of your community. Others will be looking at it to see if they can fit in and join your community. Have all your involved students and staff like your Facebook page and announce that at your weekly meeting.

Choose photos that show a range of people involved. Try for equal numbers of men and women. Also represent diversity of people from different classes (and not just the same student leaders all the time). If possible find a designated photographer. Ask a student who can snap some decent quality pics of big events and upload them to your page.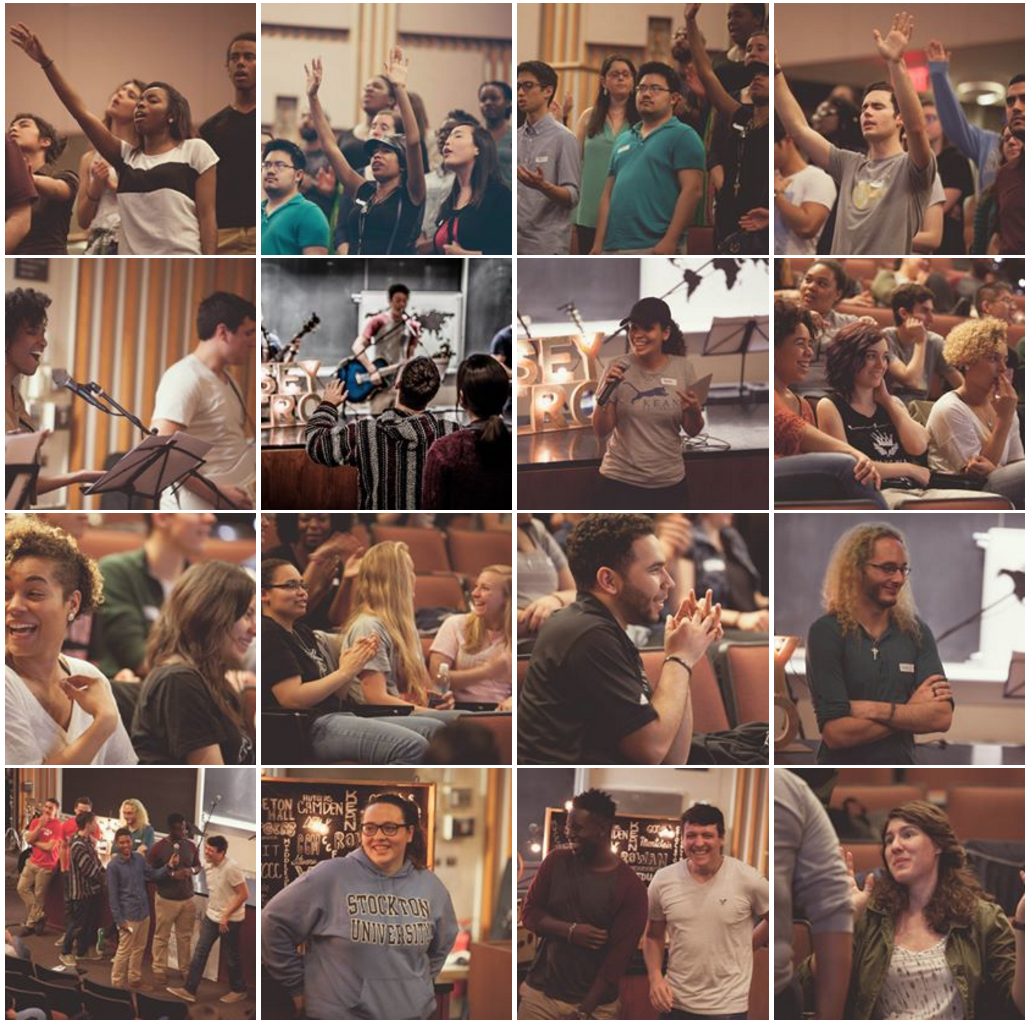 Also:
Find two students or staff/interns to be in charge of your Facebook page, to organize the photo albums and keep things current.

Feel free to use Facebook for short announcements/polls/votes, but focus on photos. Consistent good photos may help students read the announcements.
Try some short videos. Tag involved students in videos you post.

3. Use your cover photo/video as your movement's billboard. Whatever is the current thing you are focusing on is great advertising. It could be capturing the memory of your last retreat or big event with the group photo and everyone in it tagged. Or it could be whatever you are focusing on next.
4. Try to update or add to your Facebook page at least twice a week. New photos/videos are best! If you are a local movement for a student ministry, steal good content from summer missions, for Cru that's our Summer Missions Facebook page. You can like and reshare videos and photos from students posting in these hashtags: #WhyNotSummerMissions #CruSummerMissions #CruYourLocation

There is also tons of good content you can steal from the Cru Global Facebook Page.

You can easily share something from there to your page at least once a week. People especially like the Bible verse graphics.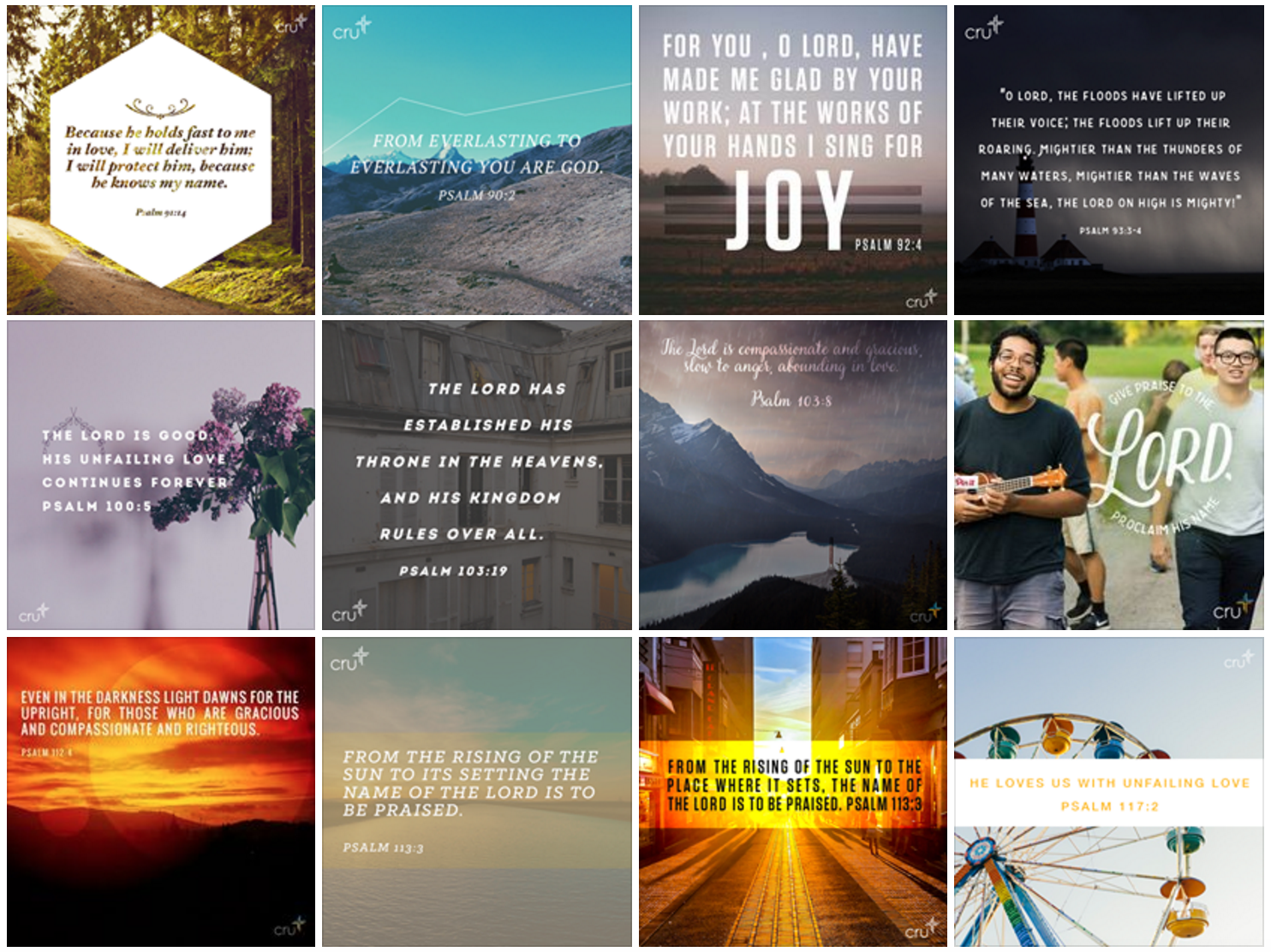 A healthy and interesting Facebook page is a win for those outside your ministry to see what you are about. It is an open forum for incoming and uninvolved students to check out your ministry.

Remember that Social Media is social! Respond to people's comments and messages in the tone and voice of your local movement. For example, the brand voice of the Cru Global Facebook page is professional, personal, fun, with the purpose to engage.