About
UNVEIL: Demystify is a conference organised by Cru Singapore in partnership with BibleProject, an animation studio that produces free, high-quality resources to help make the biblical story accessible to everyone, everywhere. 
We hope that the keynote speakers' sharing on the book of Jonah will enable you to understand and experience the Bible in fresh, new ways.
UNVEIL: Demystify is meant for youth 15-23 years old. Please note that all conference sessions are conducted in ENGLISH with no translation provided.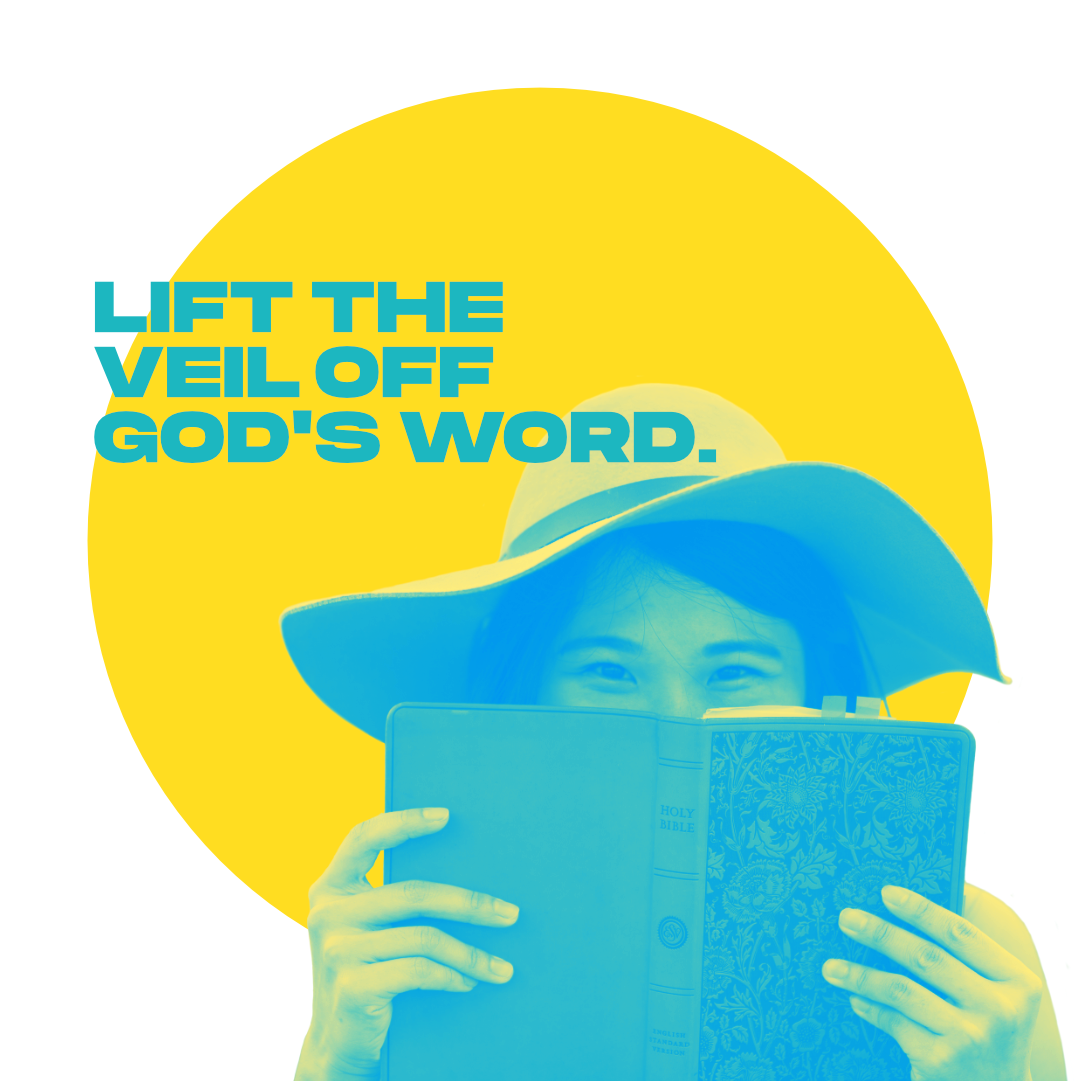 Videos
Speaker
Cheree Hayes
Cheree Hayes lives in Portland, Oregon with her husband and three children.
Cheree is a content writer at BibleProject and host of the Reflections podcast. She was trained in theology and educational leadership at Multnomah University where she went on to work as an adjunct faculty member of Bible Study Methods for years.
She now enjoys leading with churches and various non-profits as a Bible teacher, advocate, and freelance writer. Cheree's greatest passion is to facilitate discussions and experiences that lead people into a deeper understanding of who Jesus is and who they can become in him.
©1972-2022 Cru Singapore. All Rights Reserved.