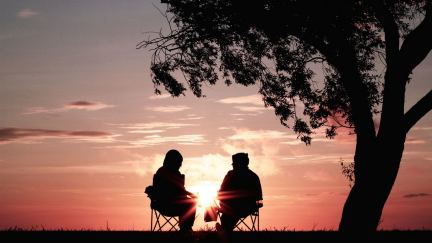 "It shouldn't surprise you that people hold onto their beliefs and ideologies strongly. I know this because it's exactly what I do."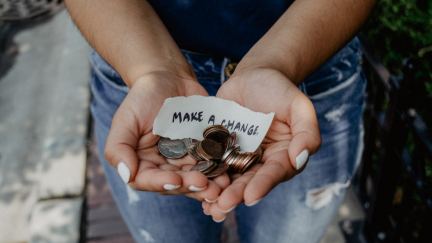 What does Jesus have to say to us during the coronavirus outbreak? And how should Christians respond to the epidemic?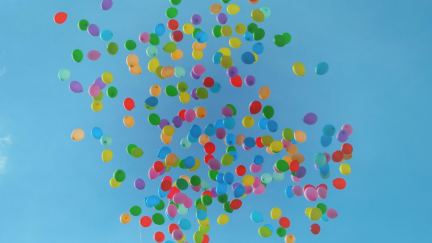 Here are some tips for you to safeguard your well-being especially during this challenging time!
©1972-2023 Cru Singapore. All Rights Reserved.