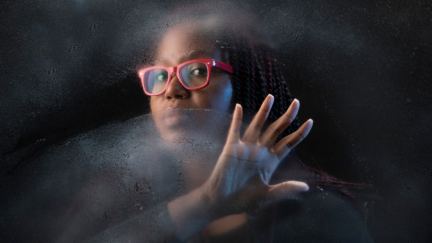 In our lives, each of us has an identity being formed and shaped through experiences, relationships, culture, media and the world around us. We seek to define who we are in any way that we can. How would believing the truth about your new identity in Christ change the way you live?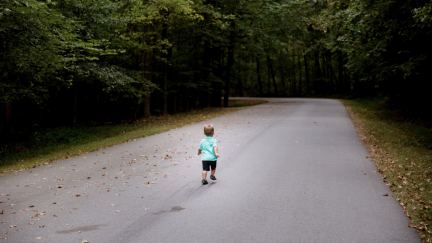 After becoming the object of a city-wide search, I realize the spiritual connection in finding something of value that was lost.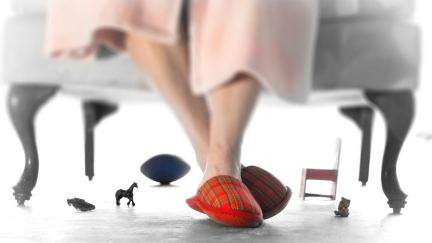 As the mother of small children, I nursed a familiar feeling of dread each morning. I found time early in the morning to be alone with God. Somehow, my discipline became an exercise in making myself worthy of entering God's presence. One day, God interrupted my efforts.
©1972-2023 Cru Singapore. All Rights Reserved.