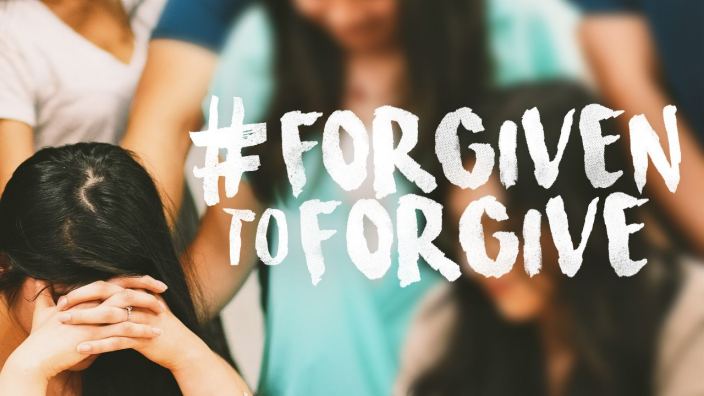 Ready-to-Use Content
#ForgivenToForgive
Global Campaign
Introduction Post: The next few weeks we'll explore what it means to be forgiven. Once we experience God's unconditional forgiveness of us, we can unconditionally forgive others.
Part 1: We are Forgiven
Day 1
Day 2
Day 3
Day 4
Day 5
Day 6
Day 7
Day 8
Day 9
Day 10
Day 11
Day 13
Day 14
Latest Stories in Ready-to-Use Content
Ready-to-Use Content
Use this 7-day campaign to explore listening to God's call on your life.
©1994-2020 Cru. All Rights Reserved.