ABOUT
"The Cross & The Crown" is a collection of hymns that originally accompanied the Scripture readings in our Holy Week Devotional launched during Passion Week in 2018. These songs have now been remixed and put together to enrich your personal time with the Lord.
As you reflect on the work of Christ on the Cross and the power of His resurrection, may the Lord meet you in a fresh new way. 
GET A COPY
The album is available for purchase at Cru Media Ministry online store.
For bulk purchases, please contact us at creaenquiry@cru.org.sg
PURCHASE NOW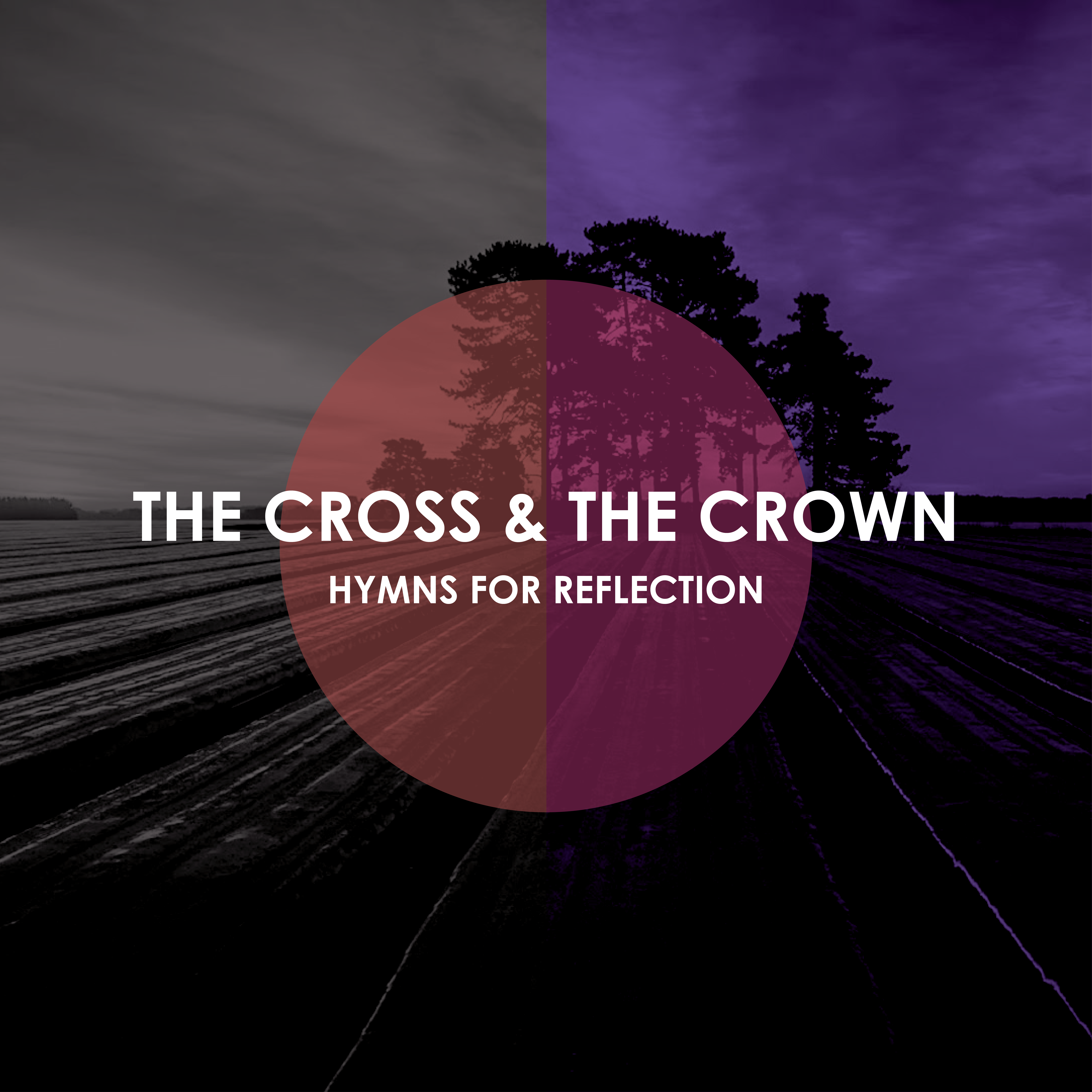 MUSIC STREAMING
Available on Spotify and Apple Music!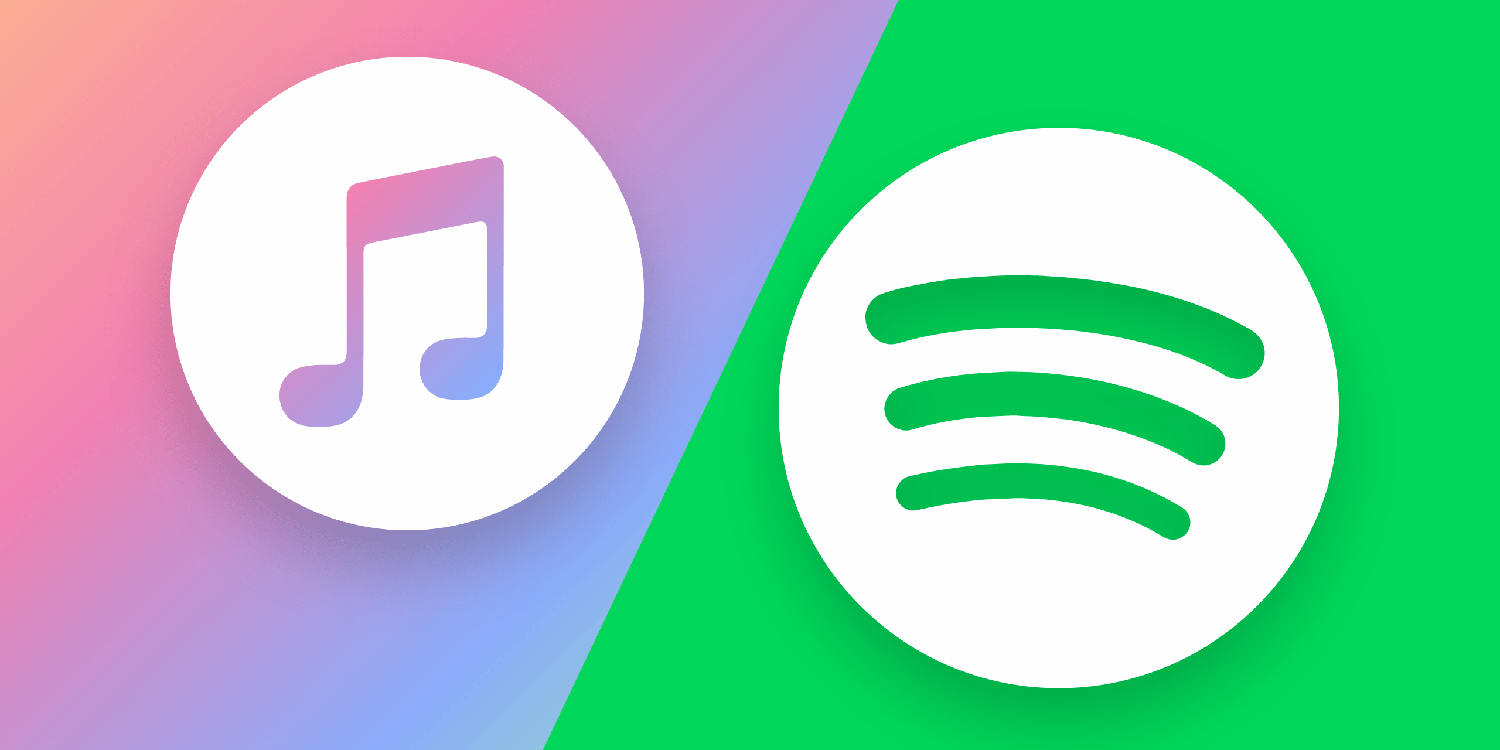 ©1972-2023 Cru Singapore. All Rights Reserved.