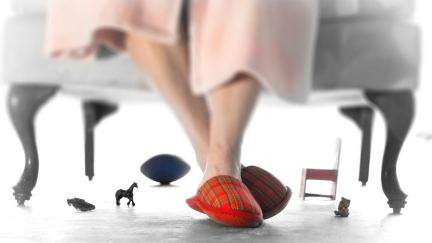 As the mother of small children, I nursed a familiar feeling of dread each morning. I found time early in the morning to be alone with God. Somehow, my discipline became an exercise in making myself worthy of entering God's presence. One day, God interrupted my efforts.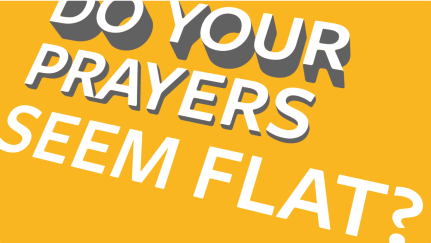 Since prayer is our main form of communication with God, prayer itself is the relationship. Here are 4 ways we can look at our relationships with people to learn about our relationship with God.
©1972-2023 Cru Singapore. All Rights Reserved.