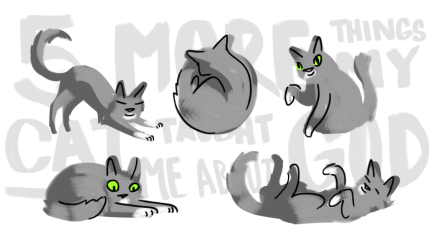 I'm always so amazed at how much God can teach us through the most ordinary things in our lives. For me lately, it's been my cat, Boots.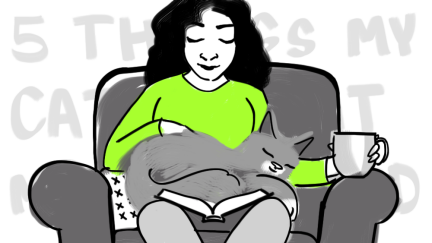 If we have such strong emotions and love for our pets, then we can be sure that they're just a small shadow of the infinitely greater love that God has for us.
©1972-2023 Cru Singapore. All Rights Reserved.