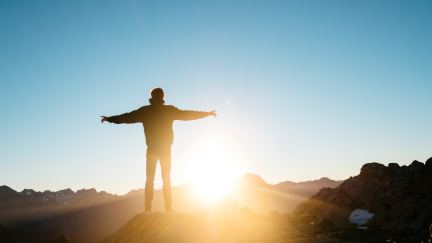 How we choose to respond in this time will leave people with the answer to this question. What will your choice be today?
Are you curious how the Bible, which was written for an ancient audience in an old world, could apply to you? Keep reading to discover how.
©1972-2023 Cru Singapore. All Rights Reserved.