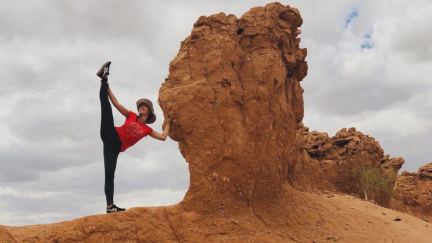 This young millennial gave up her cushy urban life for a stint in Mongolia. What is it like to walk a path less travelled?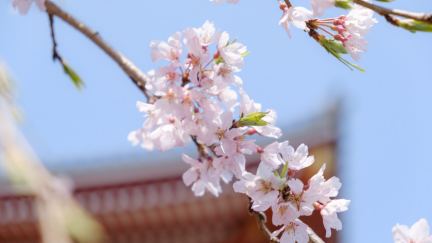 Preparing for missions in Japan? Here are two cultural nuances you might want to understand about the Japanese and three tips for short-term trippers.
©1972-2023 Cru Singapore. All Rights Reserved.