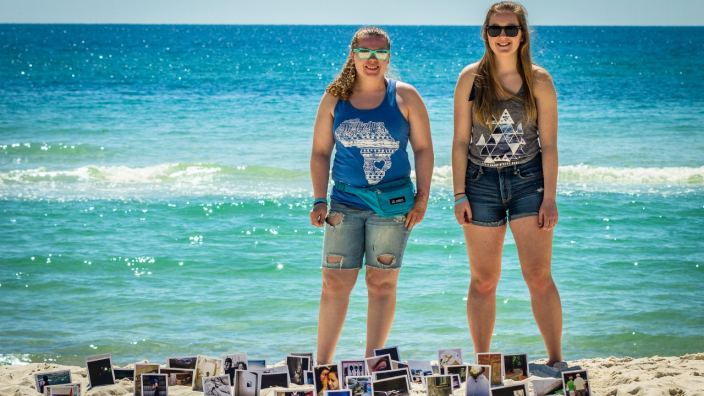 Evangelism Principles
Evangelism Design

There is a heartbeat to evangelism. You hear it as you draw near to God. The veins of gospel outreach pulsate with the love of God. Love compelled the Father to send his beloved Son into this broken world to rescue fallen humanity (John 3:16; 1 John 4:9). In love's greatest display, Jesus laid down his life, dying upon a cross for the sins of the world (John 15:13; 1 John 3:16). Love issued the command that sent the disciples into the world as gospel-bearers and ambassadors of the King. True evangelism flows from the love of God.
Latest Stories in Evangelism Principles
©1994-2020 Cru. All Rights Reserved.