Starting the Year Off Right
Everyone needs to take steps to grow in faith. We want to help you take yours. Only God can truly change you. Invite Him into your growth this year.
Here are some resources designed to help you grow in your relationship with Him.
Two Essentials for Keeping Resolutions
Cru President Steve Douglass gives advice for the new year.
Read More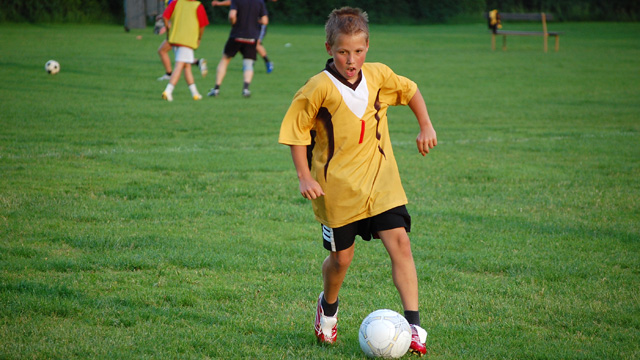 What Your Resolutions Really Need
Change in the coming year, from a Christian perspective, involves prayer, a process, implementation and hard work. Otherwise, a New Year's resolution is really just an idle dream.
Read More
How Do I Know God's Will?
Author Shane Sebastian explains how he learned to discern God's will.
Read More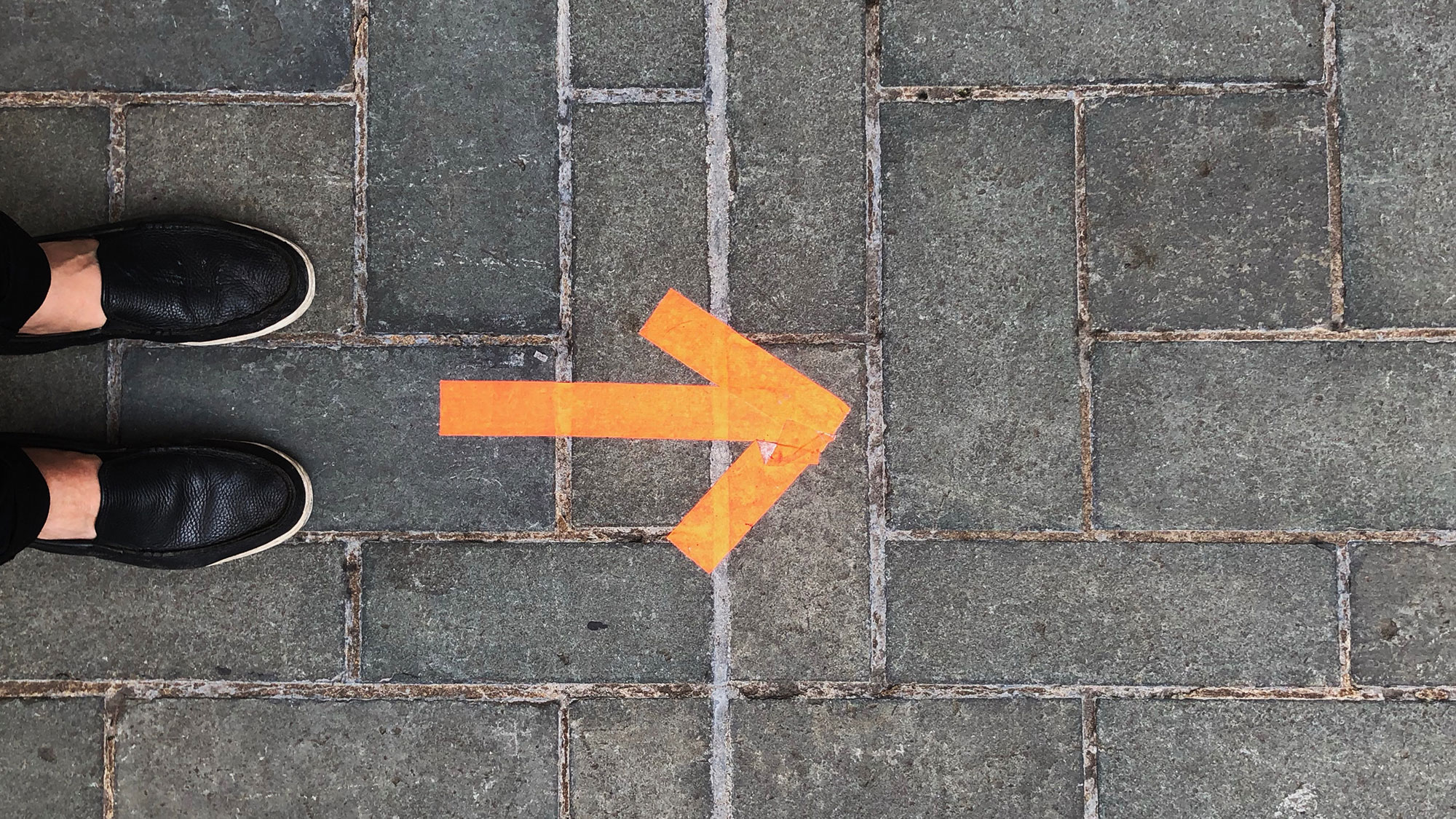 Can Memorizing the Bible Really Make a Difference?
Have you ever longed to have a seasoned grip on life? Read how one man discovered that memorizing Scripture imparted the wisdom he needed and brought him closer to God.
Read More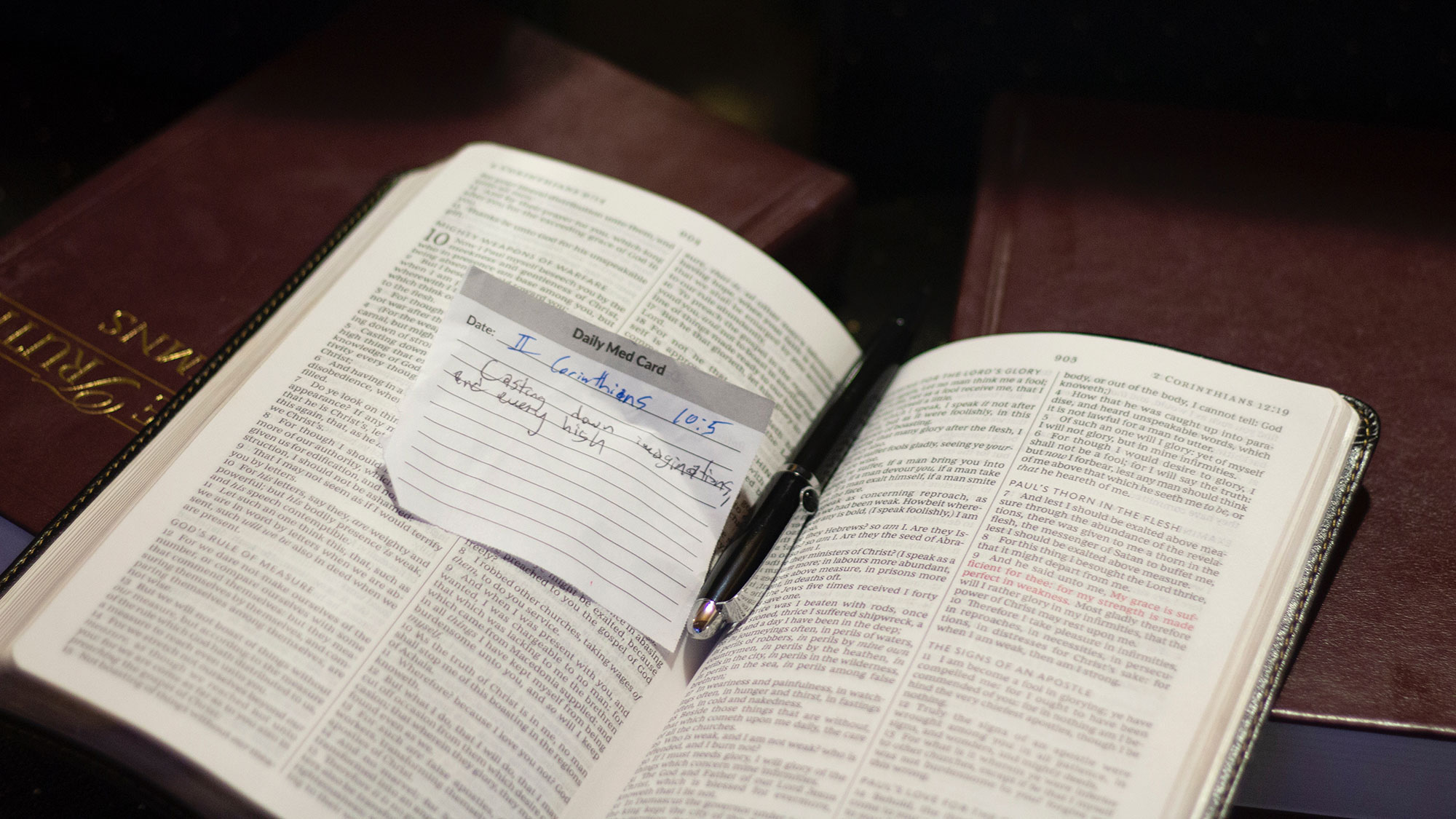 Taking Steps of Faith in the Workplace
The dog-eat-dog business climate might seem like no place for faith. But in Toronto, Darcy Keeler has figured out how to combine the two.
Read More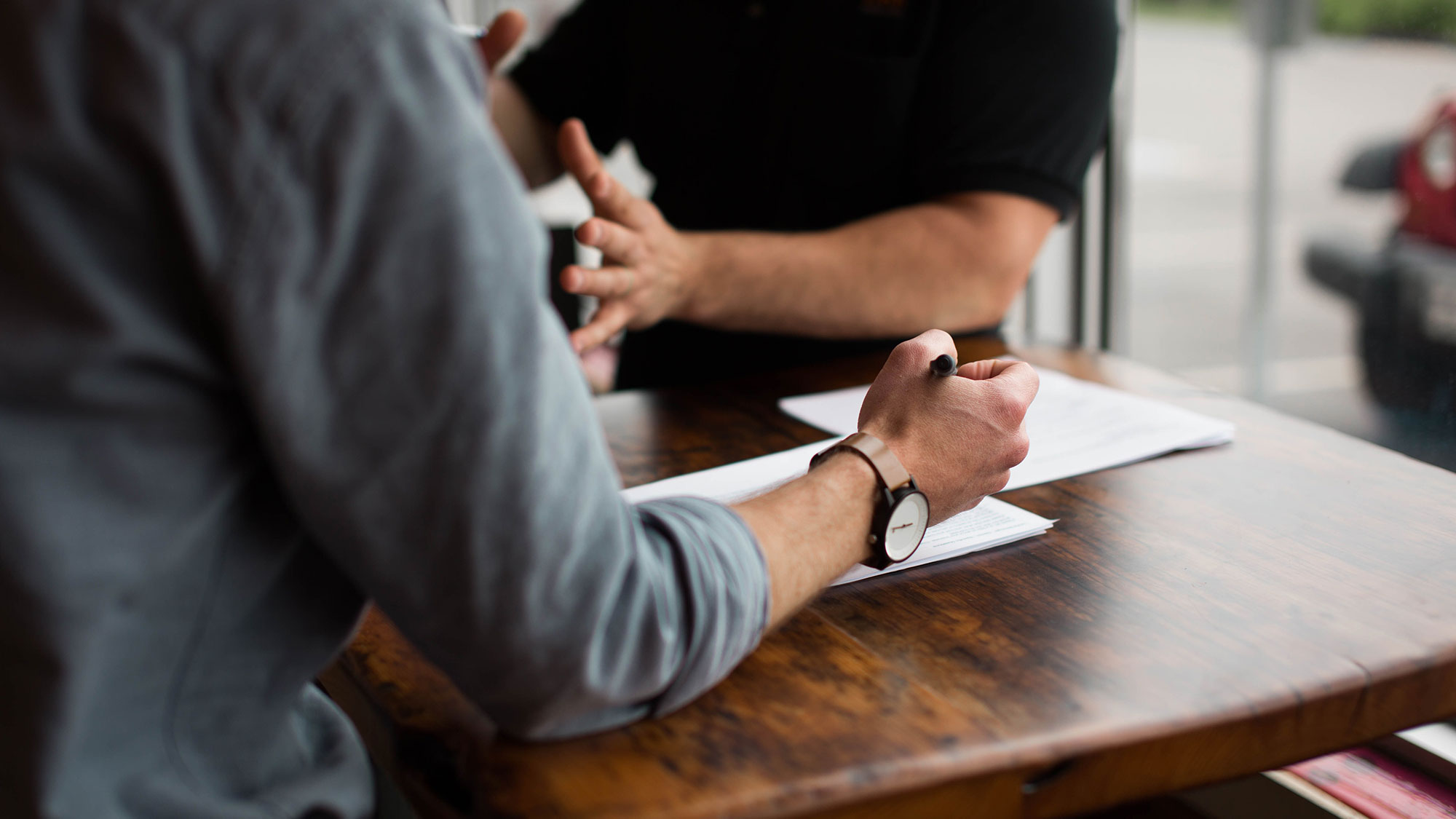 What to Put Off and On in the New Year
As the new year begins, I have been thinking about how we are reminded to take off our old selves and clothe ourselves in our true identity in Christ. We are invited to put on our new identity and clothe ourselves with things that suit it, such as compassion, kindness, humility, gentleness and patience.
Read More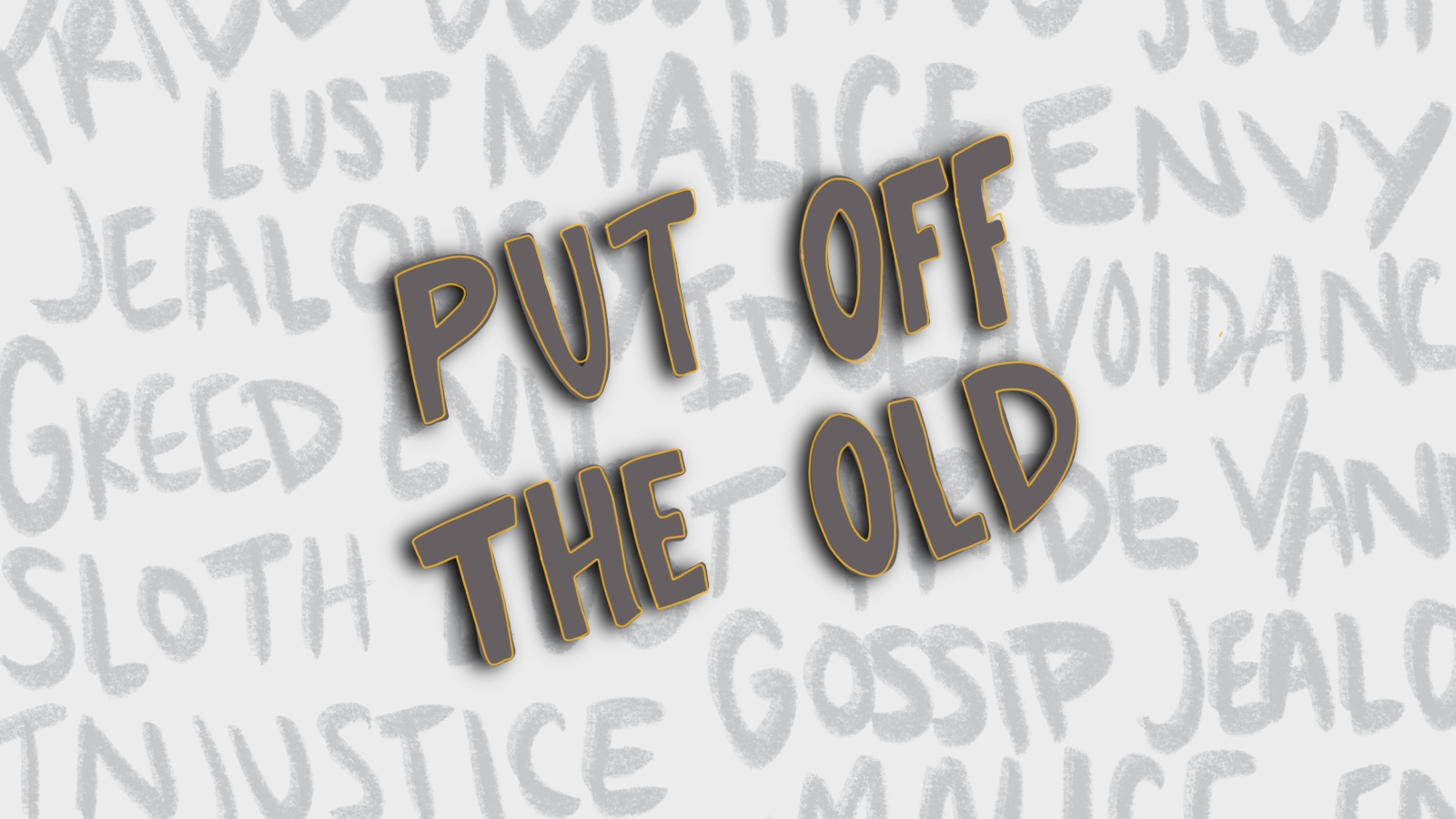 ©1994-2023 Cru. All Rights Reserved.