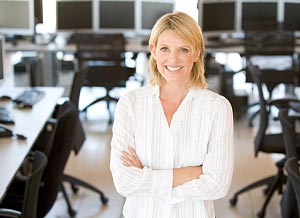 "The support of our ministry"
Computers and digital technology have become indispensable tools of this generation. All of our staff, students and volunteers use technology everyday to live life and do ministry. We are looking people with ability and energy to help support our staff and make them more effective in their use of technology.
IT life in Cru:
You will work in an environment that will allow you to develop personally, professionally, and spiritually. You will use your analytical and problem solving skills to install, improve, and maintain computer hardware and software systems essential for our staff to perform critical jobs which enable our worldwide ministry to function. You will help provide essential, personalized technical support by meeting with users to determine their needs, research and implement needed equipment, and be available to staff to troubleshoot their hardware, software, and network problems. Multiple positions available in our national office.