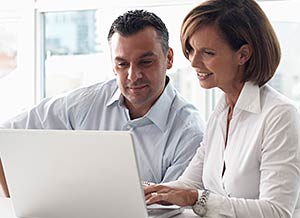 Much of a leader's work is administrative, yet many visionary leaders are not gifted with administrative abilities. Cru needs organized, energetic, and dependable people to come alongside and support our departmental and national directors. Candidates must have exceptional communications skills, be flexible yet thorough, and skillfully manage multiple tasks in a fast-paced, team-oriented environment.

You will be developed personally and professionally as you engage with top leaders in our ministry, providing administrative and project assistance, keeping things on track and moving forward. The role includes a wide range of activities, including simple administrative duties to complex leadership responsibilities. The position would also involve travel, supporting vertical meetings, conferences, working groups, and miscellaneous projects.
Positions are available in many different national offices.