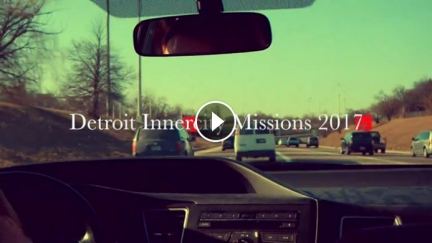 Students from Ball State and Michigan State recap thier ministry week in Detroit!
(UI 2018: Take a look.)
Watch 2017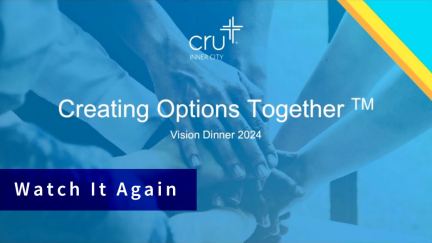 Creating options together™
Poverty is defined as a lack of options; we create options together with the whole body of Christ.
The inner-city church is positioned to maximize the gospel in the city. Your partnership with Cru leverages their influence for gospel transformation.
Get Social with Inner City Detroit