About Inner City Milwaukee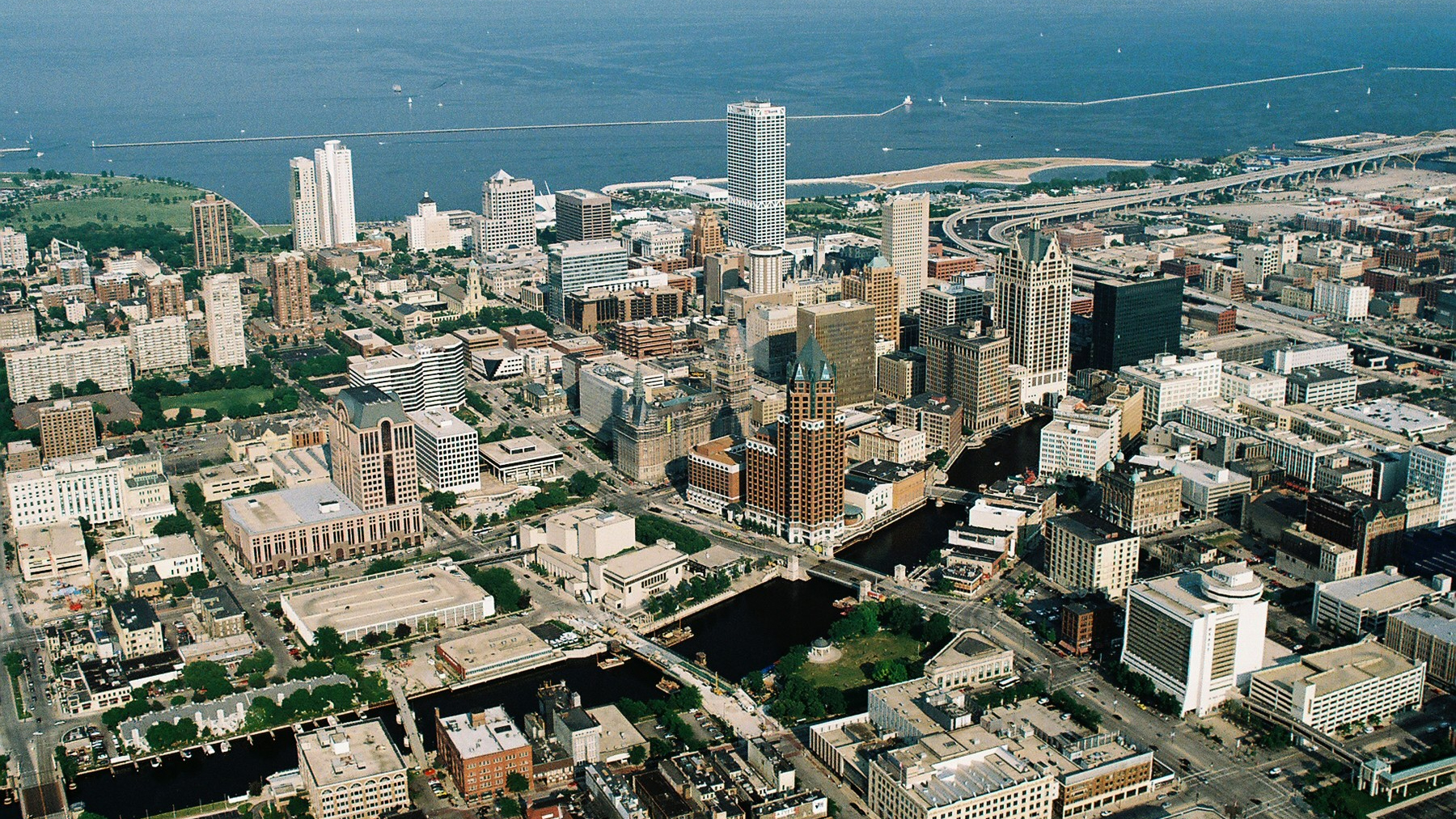 Evangelism is integral to everything Cru® does, and compassionate evangelism meets spiritual and physical needs of the poor through our Compassionate Products™. Christian literature for all-ages is included in most of our products. We train our partner ministries to use these materials to effectively share the gospel.
We partner with inner-city churches that are committed to ministering to the whole person: body, mind, and spirit.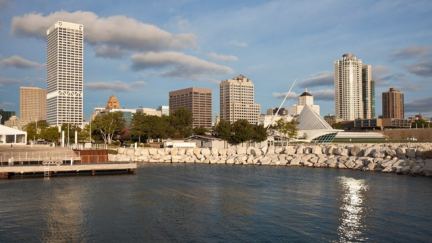 The city of Milwaukee has a population just over 598,000 and is the second poorest major U.S. city.
Get Social with Inner City Milwaukee