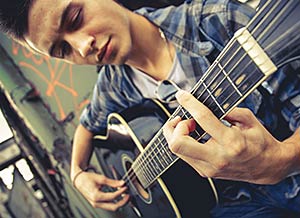 God gives a myriad of gifts that many of us might struggle to see how they relate to reaching the lost for Christ. The truth is that there are many places within Cru that would love to have creative minds and hands working on relevant, soul penetrating, culture shaping projects that help communicate the glory of Christ, the lostness of man, and the needs of the church.
We have teams of musicians that travel to take the Gospel to un-reached people. We have musicians who play for our conferences and lead worship together for thousands of students. We even have performers that share their heart gift of prose, poetry, scripture exhortation, and even prayer.
Would you consider sharing that gift with the body of Christ and come serve with Cru? Apply today!