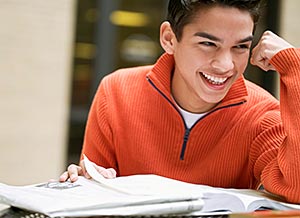 Destino is a community where we celebrate Jesus, explore what it means to be Latino, and build up leaders from the Latino and Hispanic community who will influence the body of Christ and the world. Come experience our rich familia as we work toward these goals and see the Lord transform college campuses and communities through this movement.
Bienvenido a Destino!

Learn more about Destino at destino.org.