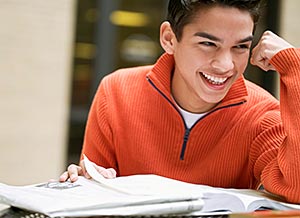 Destino was born out of a dream of creating a community where Jesus Christ is celebrated and the Latino expressions of Christian values are promoted. Today, Destino is partnering with God as He builds up leaders from the Latino and Hispanic community who will influence the body of Christ and the world. Come experience the rich familia as together we continue to live out the dream and see the Lord transform college campuses and communities through this growing population.
Bienvenido a Destino!
Learn more about Destino at destino.org.