JAM Camps will not be held in 2022.
What follows below describes what Urban Immersion is typically like:
JAM Camps coming during the spring breaks for Orange, Seminole and Polk Counties.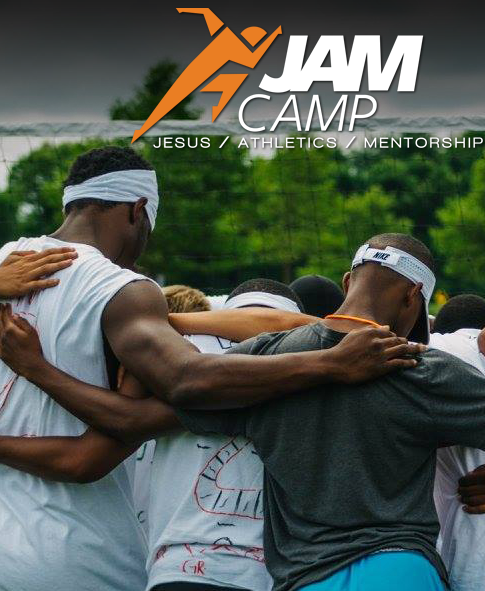 Cru Inner City is coordinating four one-day sports camp events around Central Florida for children of all ages: elementary, middle and high school on March 17, 18, 19 & 21 from 9 a.m. – 4 p.m. each day.
JAM Camp is targeted towards youth from Orlando inner-city partner churches and organizations. Each camp is only one day and will have games, fun competitions, and spiritual, godly application talks. Snacks and lunch are provided. Cost is $10 and scholarships maybe available.
Contact Person:
Karen Akers
Inner City Orlando
Email Karen Akers