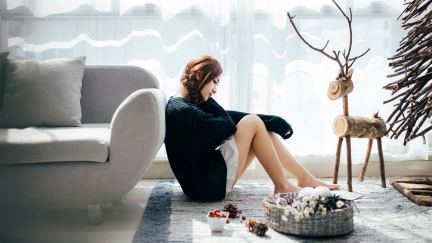 Christmas is a great time for spiritual exploration. Because of its connection to Christianity, it makes sense to take time to think about God. Your spiritual journey doesn't have to end when the decorations are packed up for the year. Here are some next steps for continuing your exploration of God.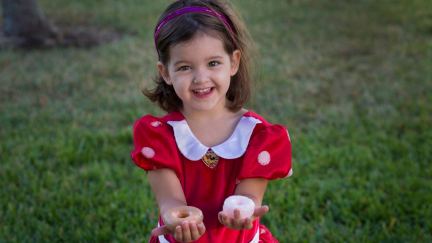 God sees our hearts as we give to him, even when we feel ashamed. He is like a dad who sees his daughter as she gives him a plastic donut.
©1994-2019 Cru. All Rights Reserved.