I am often reminded, as I interact with phenomenal millennials in New York City, that although New York is not the center of the universe as some of us here may like to believe, it is a place that shapes culture in significant ways.
The same can be said for other major cities and the people in each. As I spend time with this generation, I'm struck with how much they have to offer.
Cities refine faith and surface what truly exists in a person's life. They can expose doubts in things we never imagined we would question. They can also expose gaps in our character that lie way beneath the surface, that we never thought would work their way out.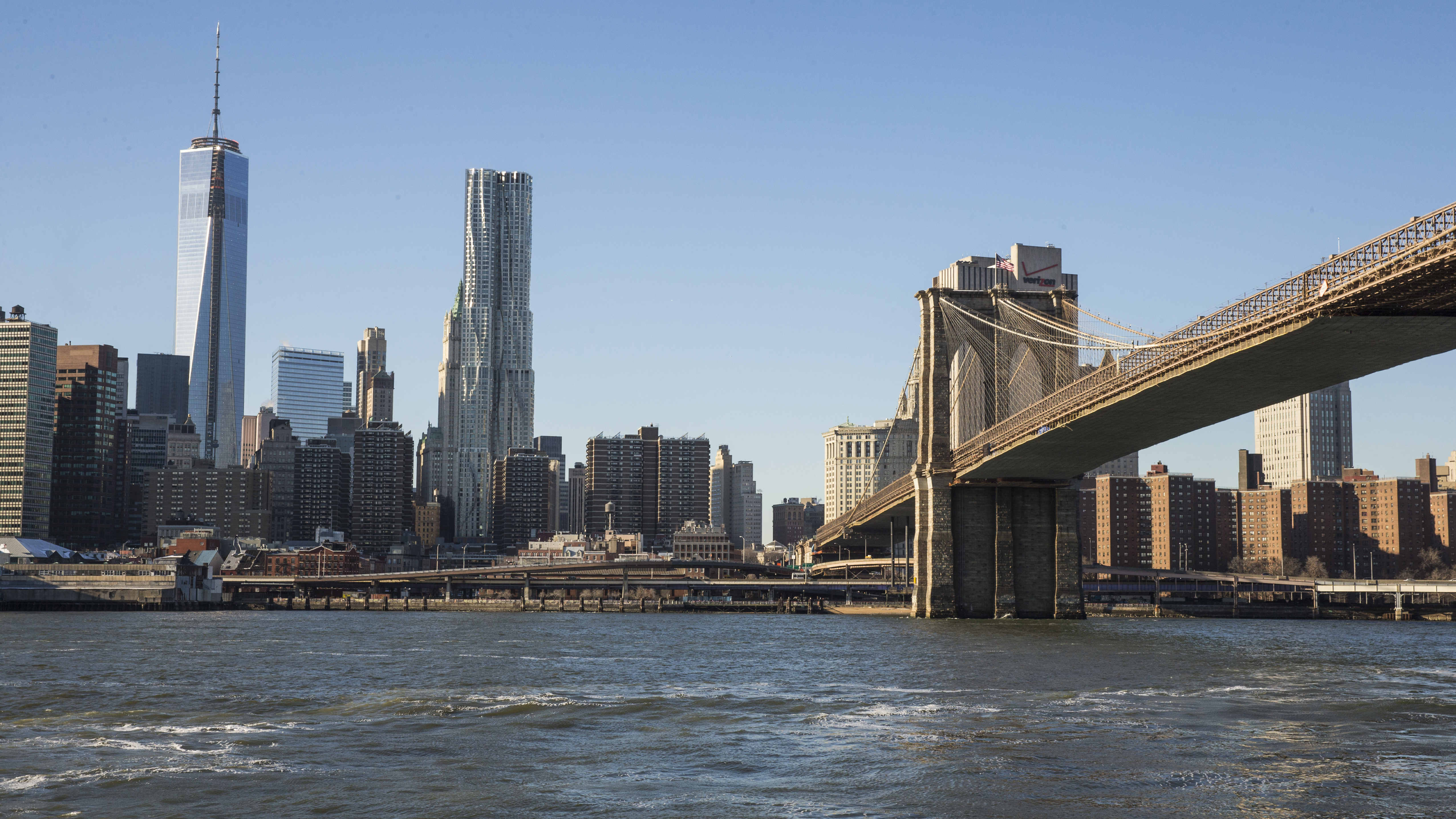 The Hope: Wholeness
But what if this process benefits us? What if the refining we encounter in the city actually leads to a previously unseen wholeness? What if it doesn't cause us to retreat, but actually enables us to express something authentic that the world cannot ignore?
What if the city brought out:
A grounded wholeness that the world rarely sees.
A seamless integrity throughout work, friendships, relationships and all of life that evokes mystery as people brush up against it day-to-day.
An undivided life willing to face the dark side inside by centering ourselves and listening to God's Spirit.
And a God-given freedom to be raw and honest, because we have nothing to prove under the security of being the beloved of Jesus.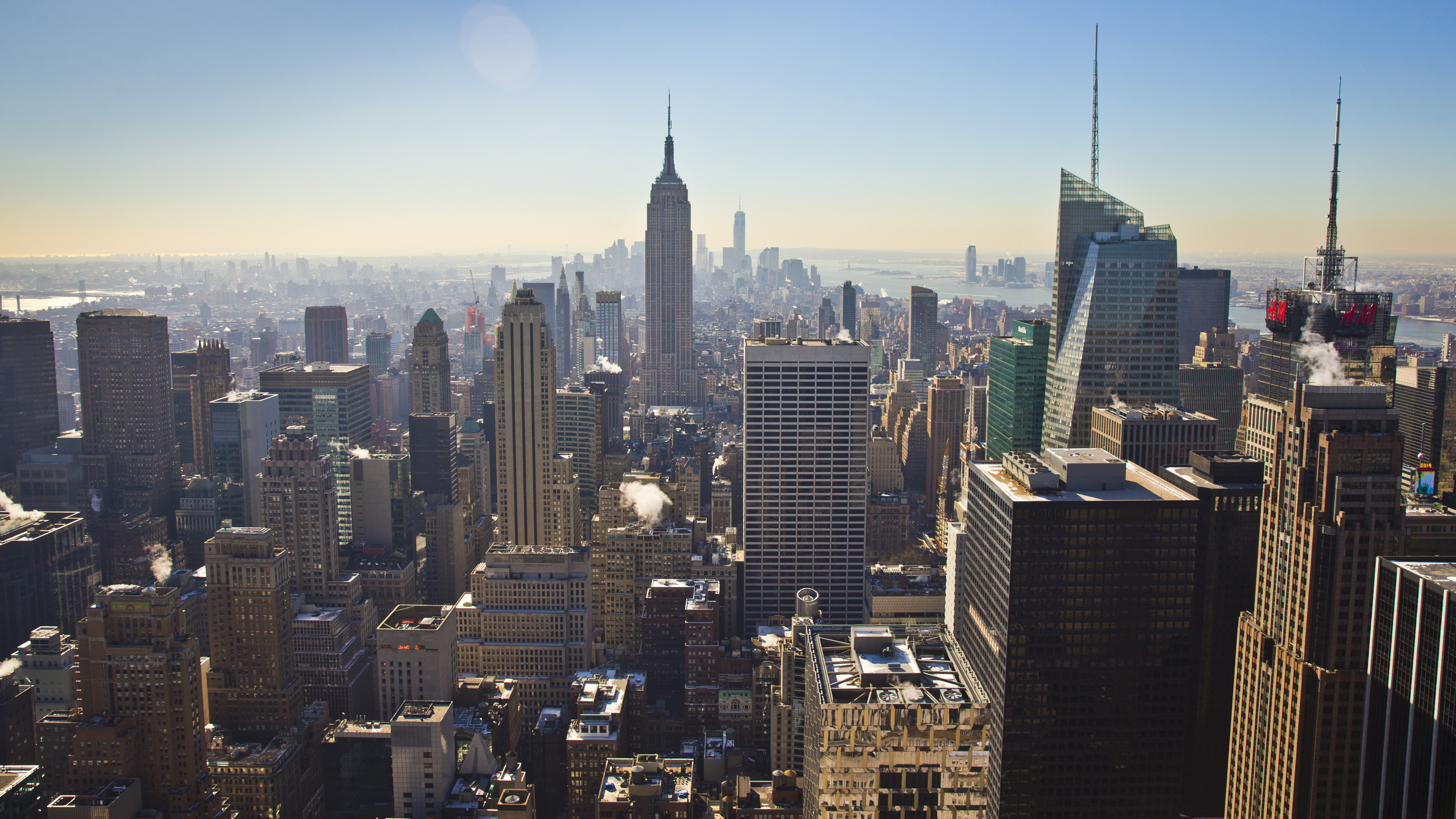 The Problem: Division
This sounds good. I yearn for wholeness, but dividedness often seems easier. The default to a different narrative can be so much easier.
The divided life often ends up looking like this:
We harbor secrets to achieve personal gain at the expense of other people.
We remain in settings or relationships that steadily kill off our spirits.
We hide our beliefs from those who disagree with us to avoid conflict, challenge and change.
We conceal our true identities for fear of being criticized, shunned or attacked.
We distance ourselves from those we are meant to serve by refusing to invest in quality work.
We make our living at jobs that violate our basic values, even when survival does not absolutely demand it.
We don't show up in the world as who we really are and therefore feel fraudulent, even invisible.
We deny our inner darkness, giving it more power over us.
Our inauthenticity and projections make real relationships impossible, leading to loneliness.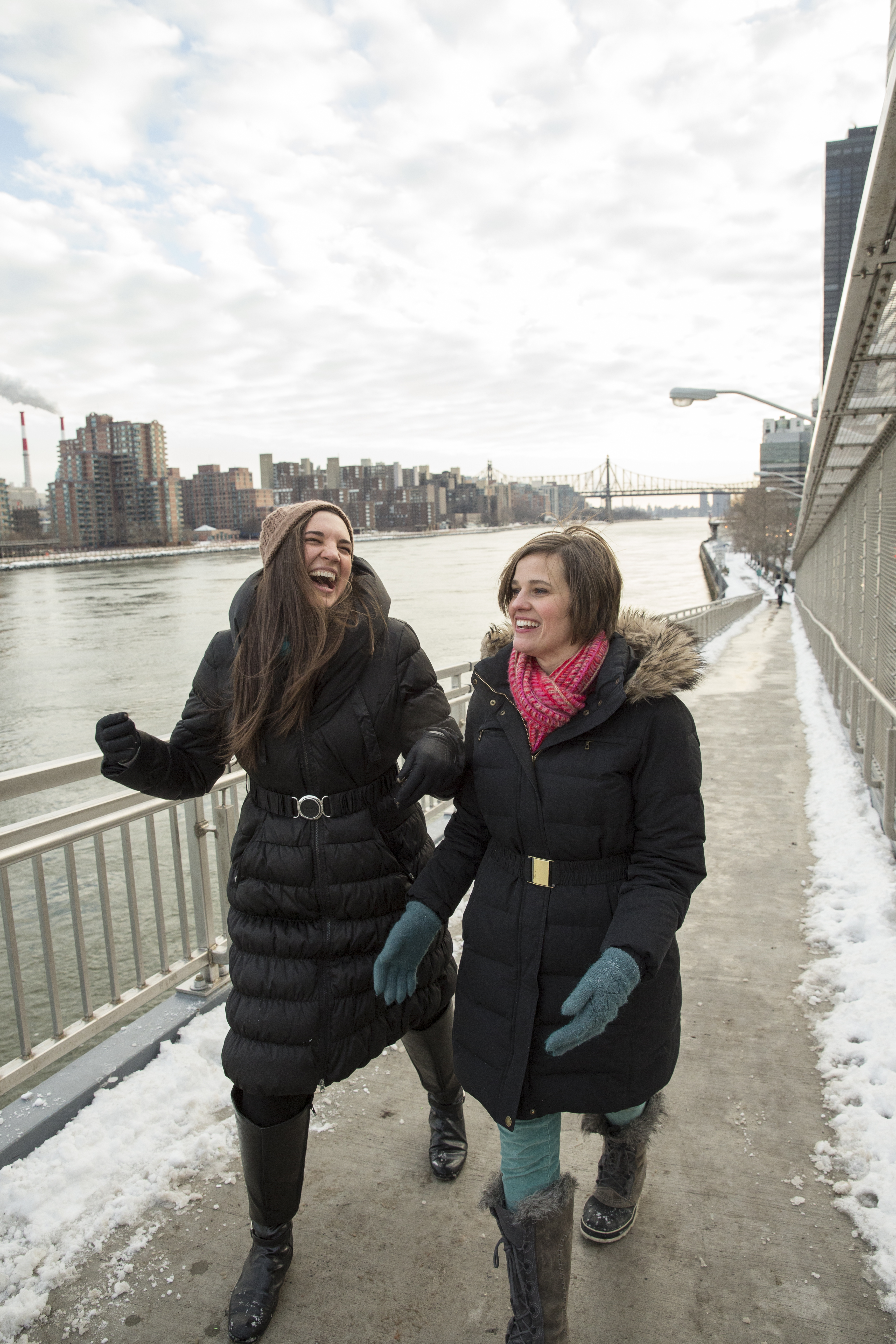 Even though it's overwhelming, we are not stuck. Though difficult, God promises to faithfully complete our journey toward experiencing wholeness rooted deeply in Jesus.
I am more convinced than ever that we will need others in the journey in order to faithfully pursue wholeness in this city context.
The Solution: Relationships
The value of taking the risk to travel below the surface of our lives might be summed up in 3 ways:
The taxing journey toward inner truth cannot be made solo. Lacking support, the solitary traveler soon becomes weary or fearful, making it easier to quit along the way.
The deeply hidden path cannot be traveled without company. Finding our way involves clues that are subtle and sometimes misleading, requiring the kind of discernment that can often only happen in dialogue.
The destination is too daunting to be achieved alone. We need community to find the courage to venture into the alien lands to which the inner teacher may call us.


The bottom line: We all need other people to invite, amplify, and help us discern God's voice that invites us into wholeness.
It's risky business to choose wholeness because it makes us vulnerable in ways we would prefer to avoid. But we cannot embrace this challenge alone, at least not for long. We need trustworthy relationships and tenacious communities of support to sustain the journey toward an undivided life.
As Parker J. Palmer says, "The journey has solitary passages, to be sure, and yet it is simply too arduous to take without the assistance of others."
What inhibits you from developing relationships that move you closer to Christ?
What one thing can you do to help make your relationships spur you toward Christ and His mission?
Offer your suggestions in the comments below.
For another great resource, see Redemptive Relationships.