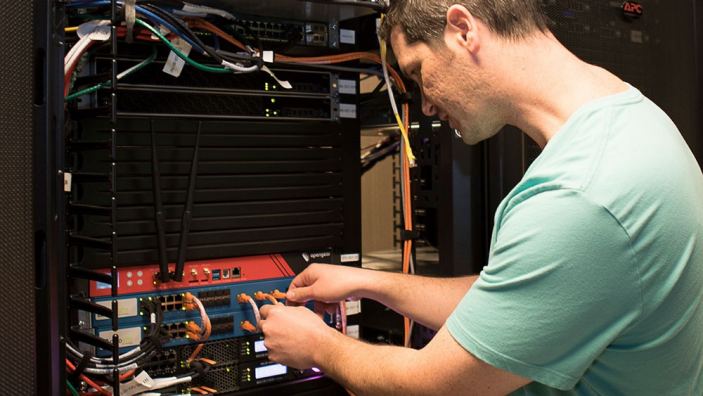 "The How Things Work People of Cru"
In spite of the apparent gap between engineering and a worldwide ministry, God has frequently called engineers to become part of this movement. Their impact is felt as they bring needed insight to systems and processes throughout all we do.
Use your Engineering major in the practical application of ministry to develop movements, helping build the evangelism and discipleship processes our staff engage in every day.
The engineer's life in Cru:
You will work in an environment that will allow you to develop personally and professionally as you engage with some of the top leaders in our ministry. As you engage in evangelism and discipleship God will use you to help lead us into more effective and fruitful forms of ministry bringing the eternal gospel to bear in the lives of needy people. The job will encompass a wide range of activities, from simple administrative duties to more complex leadership responsibilities. The position would also involve some travel, supporting vertical meetings, conferences, working groups, and miscellaneous projects. Multiple positions available overseas and in all regions of our work in the US.
©1994-2019 Cru. All Rights Reserved.