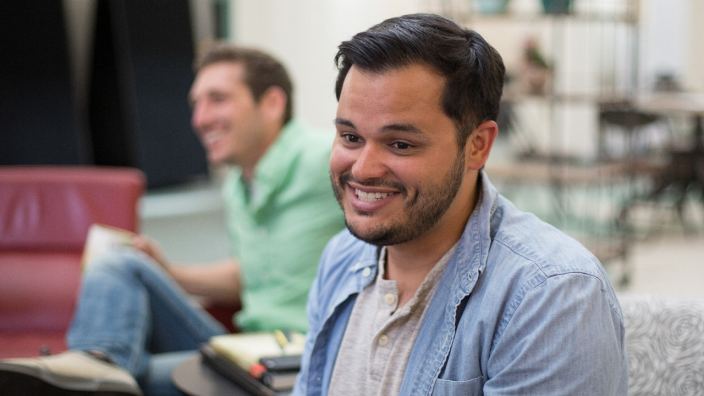 Evangelism Principles
The Power of Story, Part II

The second half of Dan Allender's powerful Men's Time seminar at CSU 2007.
Latest Stories in Evangelism Principles
Evangelism Principles
Has God always been concerned about extending His love and forgiveness to all nations and peoples of the earth? Both the Old and New Testaments show God's offer of grace is to everyone — Jew and Gentile alike.
Evangelism Principles
When you tell your story, it's God who is responsible for changing people's hearts. You are simply called to be ready and to share what God has done in your life.
©1994-2020 Cru. All Rights Reserved.