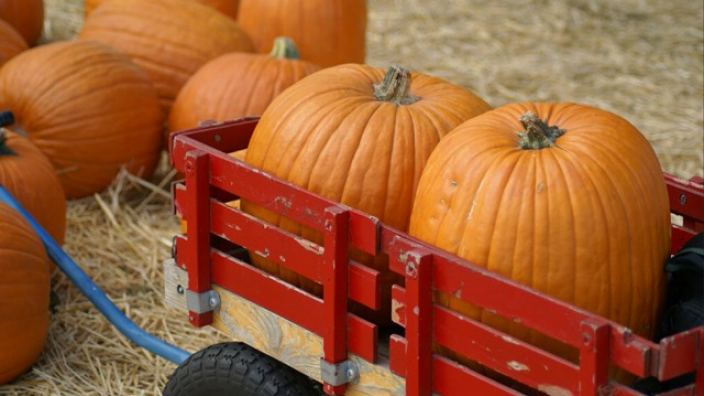 Other
Halloween Ideas for You
There are plenty of ideas on how to use Halloween to build relational bridges with non-believers or to communicate the message of Christ.

Here are a few suggestions for before, during or after the fall event.
Before Halloween
Talk about the darker elements
Note: If providing a tract, be extra-generous with your treat. You might even consider taping any material resources to a full-size chocolate bar. It is not the time to be frugal and it is likely that many may come to your door that you do not yet know.
Host a pre-Halloween, student-led outreach 
Costume Theme Party and Contest
Cru High School
On Halloween Day
Distribute resources with plentiful amounts of candy
Trick or treat with a non-believer
After the Event
Latest Stories in Other
Other
Whether you're an outsider to a tradition that seems strange or wondering about your own, try to move beyond your "head" to your "heart." Instead of critiquing what doesn't make sense, ask where traditions come from.
Other
What are your hopes for the new year? What will it take to make them happen? Set your goals, then look for the right path forward.
Other
Everyone needs to take steps to grow in faith. We want to help you take yours. Only God can truly change you. Invite Him into your growth this year. Here are some resources designed to help you grow in your relationship with Him.
©1994-2020 Cru. All Rights Reserved.