Valentine's Day is a great time to talk about love and relationships. Take part in Cru's #LovedEnough challenge by posting a graphic, answering the question and ask your friends for their answer. As your friends comment, look for opportunities to start deeper conversations with them.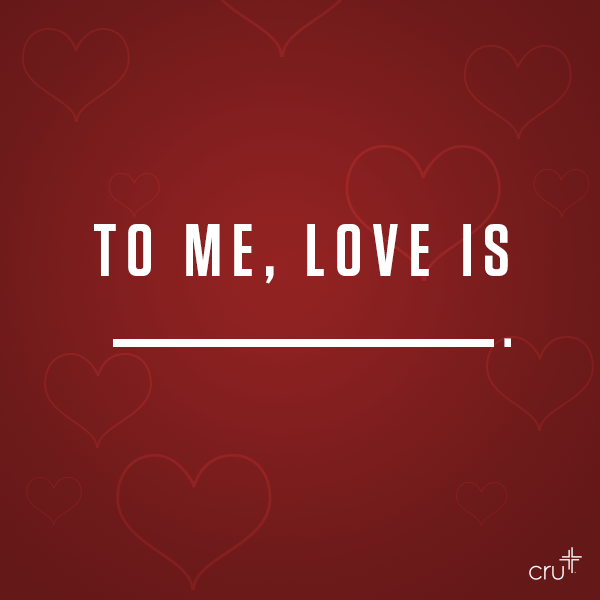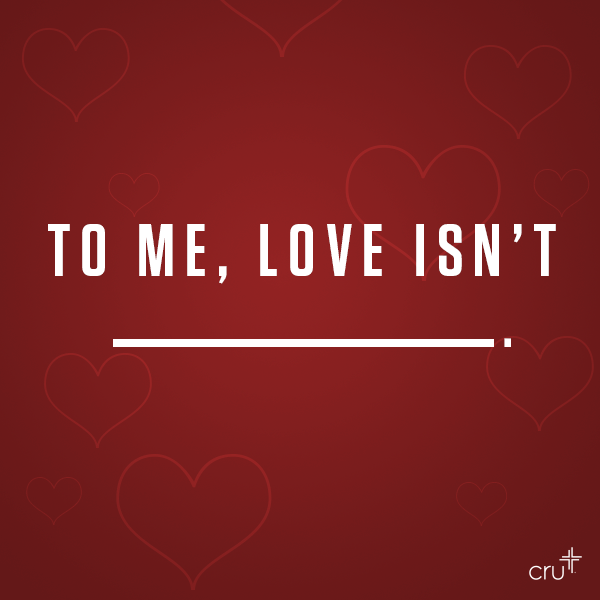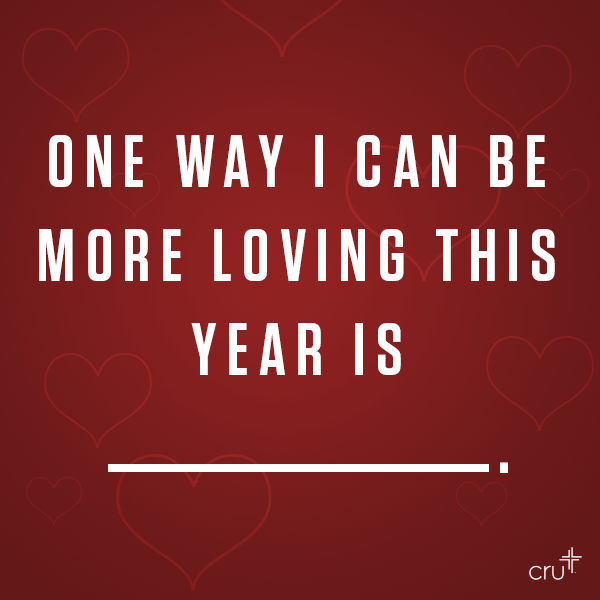 Since God loves us, we can live and love differently through the strength He gives. Posting and engaging with these questions is an easy way to start conversations with those in your life who have not yet fully experienced the #lovedenough kind of love God has to offer.
Pray God will do a work in their heart. Seek opportunities to understand where they are at spiritually so you can share the love of Christ with them.
To learn more about this challenge, read our #lovedenough article and the action steps below.
#LovedEnough ACTION STEPS:
Share our Facebook and Twitter #lovedenough verses and graphics on your social media. Start a conversation about love or what it means to be #lovedenough using these (post one of these along with a question like: What does it mean to be #lovedenough?).


Write #lovedenough on your hand, a T-shirt or somewhere visible with hopes of starting conversations about love on Valentine's weekend.


Do something this month as a result of being #lovedenough by God (reconcile a friendship, lead an outreach, etc.) and share your story with us on our Facebook page for a chance to be featured on Cru.org in a follow up article.