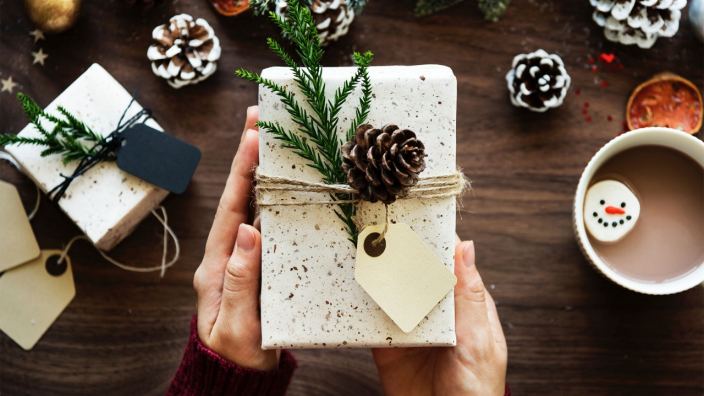 Christmas
Gift Guide: What Gifts Can You Give That Make a Difference?
Do you enjoy finding the perfect gifts for the people you love?
What if those gifts made a difference not only in the lives of the people who received them but also all around the world?
Here are 10 gifts you can give this year that give back:
Giving gifts and supporting aid organizations is a personal choice. Click on the links above to find out more about each organization and the gifts they provide. Also, ask your local church if there are any similar initiatives in your community that you can support.

Happy giving!
Know of another great organization that provides gifts that give back? Comment below!
Latest Stories in Christmas
©1994-2019 Cru. All Rights Reserved.