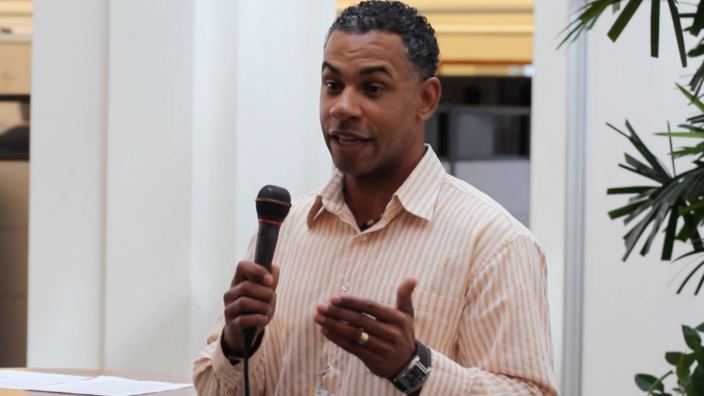 Hardships
VIDEO: Living United in a Racially Divided World
Cru staff member David Williams shares his perspective on the history and current climate of race relations in America, and how the gospel calls us to unity.
Latest Stories in Hardships
Hardships
It's hard to know how to help someone who has experienced trauma. Here are seven practical and compassionate ways you can care for your loved one.
Hardships
We've all put our hope in something or someone that has ultimately let us down. Is it worth it to keep hoping if you've been repeatedly disappointed? Is there anything you can put your hope in that won't let you down?
Hardships
Are you dealing with suicidal thoughts and depression or know someone who is? Here you'll find articles, studies and stories of others' personal experiences with suicide and depression.
©1994-2019 Cru. All Rights Reserved.