Ready-to-Use Content
Brokenness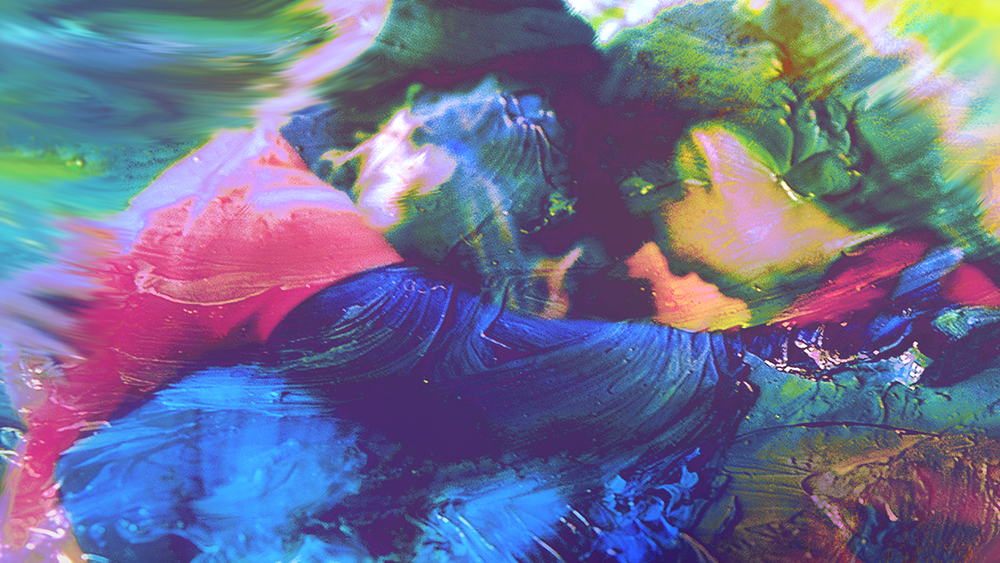 Day 1
Day 2
Day 3
Day 4
Day 5
Day 6
Day 7
Day 8
Day 9
Day 10
Latest Stories in Ready-to-Use Content
Ready-to-Use Content
A 31-day content schedule exploring what it means to be faithful to God in our work and in our rest.
Ready-to-Use Content
Use this 31-day content to explore what discipleship looks like for believers from being disciple to learning to do discipleship.
Ready-to-Use Content
God calls each of us to be a part of His mission. What is your vision to impact the kingdom? Will you go?
©1994-2023 Cru. All Rights Reserved.