Digital Resource Toolkit
Doing Ministry while Social Distancing
At Cru, we are linking arms with all of society to love one another by preventing the spread of the virus where possible. We are also in partnership with other followers of Jesus to journey alongside those with questions and concern and to help them take the next step with Jesus.
Since January, a global crisis team has been tracking and assisting the nations that were initially affected by the virus. Each Cru ministry around the world is enacting protocols that fit their unique situation.
Learn about the following protocols Cru has enacted for all U.S. staff members.
We also know that you desire to continue to do ministry, but it may feel like a hard change from life together to life at a distance. For that, we've created a list of ideas and resources to help aid you as you learn to do  your ministry from your home.
Continuing the Mission, Digitally
The traditional way to do ministry has changed rapidly as everything from your work to your workouts has gone from real life to all digital. But the mission God has called us to isn't changing. In fact, our hearts feel a deeper urgency now than ever before to make Jesus known as the Prince of Peace and the everlasting hope of the world.
So how do we do ministry when we can't actually visit with anyone?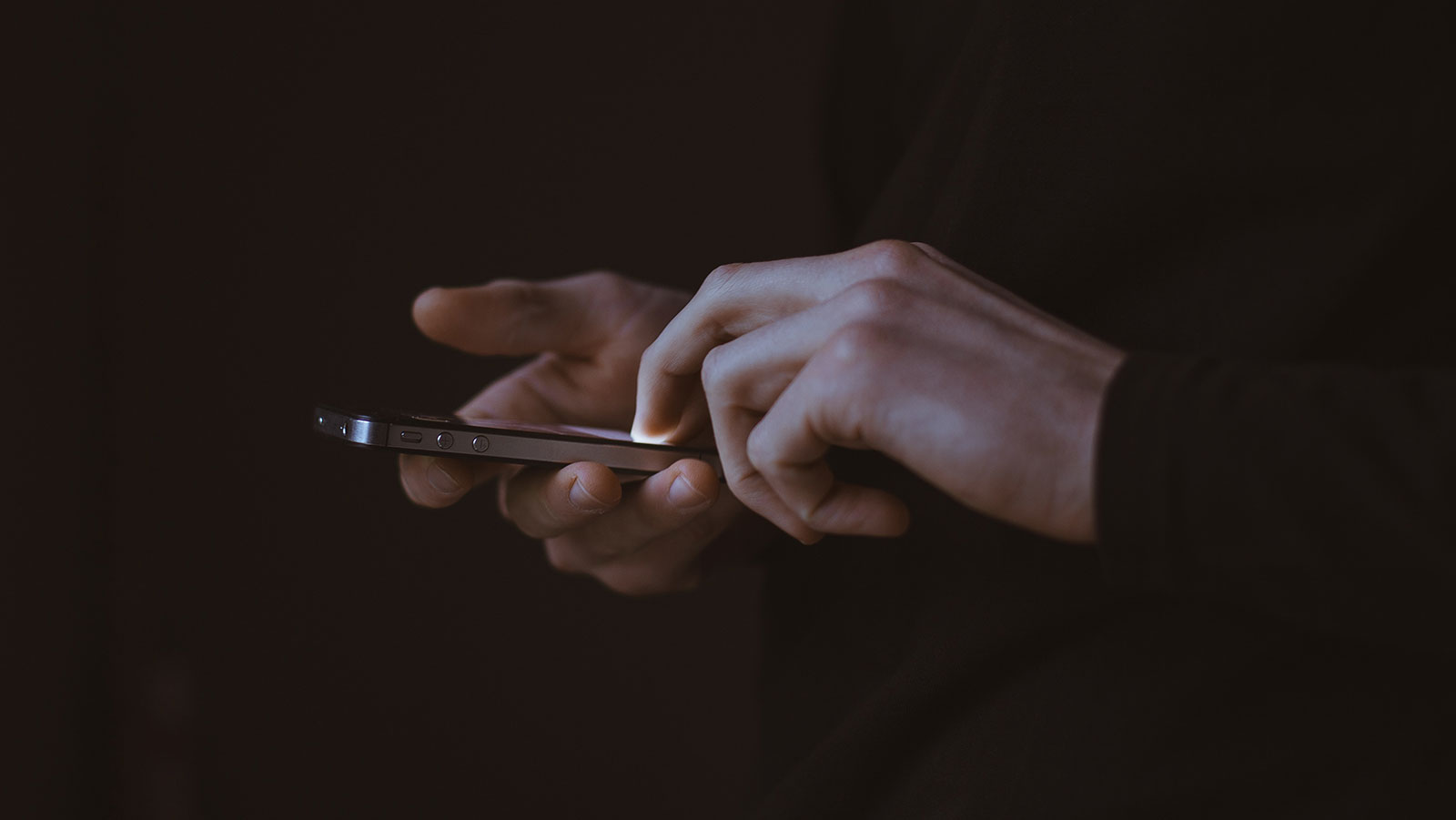 We know it looks different now, but we have the tools you can use to stay engaged with people. In this season of digital first, you can reach those you are ministering to with some simple resources. Grab what you need to support the people in your life as they battle disappointment, anxiety and an unknown future.
Use text or group messaging to reachout. Check in daily with those you are ministering to. It can be as simple as asking how they're doing and how you can pray for them.
 

Host your weekly gathering, online prayer group or weekly Bible study on Zoom or if your group is small, Google Meet. If you don't need as much back and forth, consider using Facebook Live.
You can keep reaching people, it just looks different
Even though people aren't out and about, they can still be in communities and groups online.  You can help them see their friends, family and social media as places where they can love and care as a way of sharing the gospel.
Keep going out, but from home
You don't need to be out in public to tell people about Jesus. Don't stop sharing your faith. In a world consumed by fear and death, people need Jesus now more than ever! Be creative and try new ways to make connections with others as they engage online.
©1994-2023 Cru. All Rights Reserved.