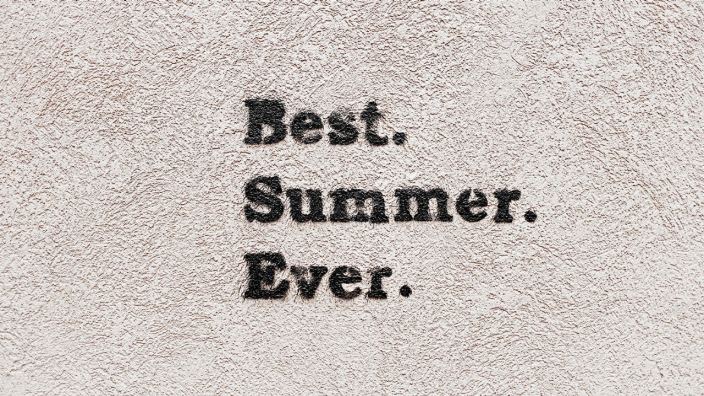 Spiritual Growth
How to Thrive This Summer and Not Just Survive
Student Linc, adapted from a letter by Dave Cover
Summer can pose a major challenge to your faith in God. It can be a spiritually isolating time because you are away from the environment and friends that have helped you grow spiritually this past school year.
But it also can be a great opportunity to see your faith increased. You can make some decisions now that will put you in a position of advantage and strength as you go into the summer. This article will equip you with great ideas and a solid plan to thrive (not merely survive) in your relationship with God this summer.
Latest Stories in Spiritual Growth
Spiritual Growth
What does it mean to put on the armor of God? See how the Bible tells Christians to prepare for (and overcome) Satan's attacks.
Spiritual Growth
In the Bible God frequently expresses His love for people who reject Him in return. If you need reminding of God's love for you, start with these 20 great examples.
Spiritual Growth
Forgiveness can be one of the hardest things to give another person — and yourself. Learn what the Bible says about the what, why and how of forgiveness.
©1994-2020 Cru. All Rights Reserved.