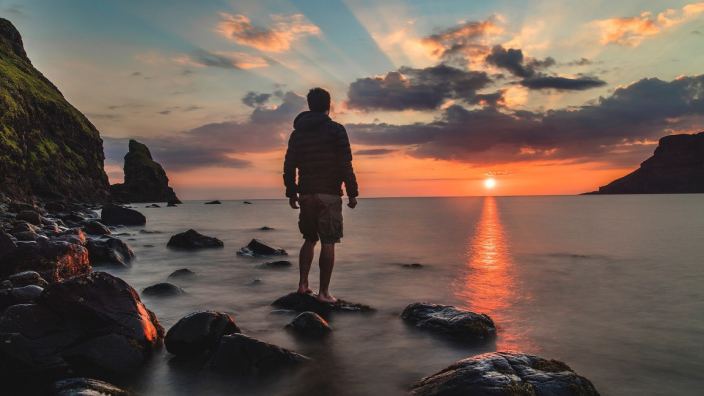 Devotionals & Quiet Times
Be Still
Latest Stories in Devotionals & Quiet Times
Devotionals & Quiet Times
As the mother of small children, I nursed a familiar feeling of dread each morning. I found time early in the morning to be alone with God. Somehow, my discipline became an exercise in making myself worthy of entering God's presence. One day, God interrupted my efforts.
Devotionals & Quiet Times
Morbid as it may seem, autumn really is about death. And God repeats this pattern in you and me.
Devotionals & Quiet Times
Why doubt is not necessarily a road-block to deep faith.
©1994-2018 Cru. All Rights Reserved.