In the fall of 2015, Cru's High School ministry had just under 800 likes on its Facebook page.
The team set a goal to promote the page within Cru as a way to gain more employee advocacy – promotion and engagement on our page from Cru's staff members and the ministry's supporters.
Employee advocacy on the page would mean staff would know and be able to engage in the campaigns and events we were sharing online.
Following the first Like It Lunch, High School gained 1,500 followers within three days. That first Like It Lunch had just 35 people participating, but what a difference!
Getting staff on board offered the High School ministry a chance to share the heart of the ministry to a broader audience.
The ministry desired to have staff and those invited on Facebook to like the page in order to cast vision for the ministry, provide a platform for staff to share ministry stories and to create potential staff and student recruiting opportunities.
The goal for the Like It Lunch was to help them get closer to 5,000 likes on the page. At 5,000 likes, Facebook page administrators can geographically target each post on Facebook without spending money.
After gaining 1,500 followers from the first Like It Lunch, the High School ministry continued to do several Like It events sporadically over the next six months, which enabled them to reach their goal!
How to Throw Your Own Like It Lunch
Think through your event goals.


Who is your target audience?

What is your ultimate goal for the social account?

Organize roles.

Who will create promotions to advertise your "Like It" lunch?
(Here's a free graphic you can use!)
What platforms will you invite people through?
What will you offer people to get them interested in addition to lunch?
Who will set up the space or your lunch and what will it look like?
Who will take the lead at the actual event? What will they say and do?


Lunch Time!
Have fun, this is something you've worked hard to host but more than anything you want people to go to your page because you're offering them good content. The Like It Lunch should be a reflection of the positive interactions they'll have on your Facebook page.

The High School ministry started advertising its lunch a week before the first event and shared the invitation through Cru's email service and work calendars so it would be on everyone's mind when the lunch date came.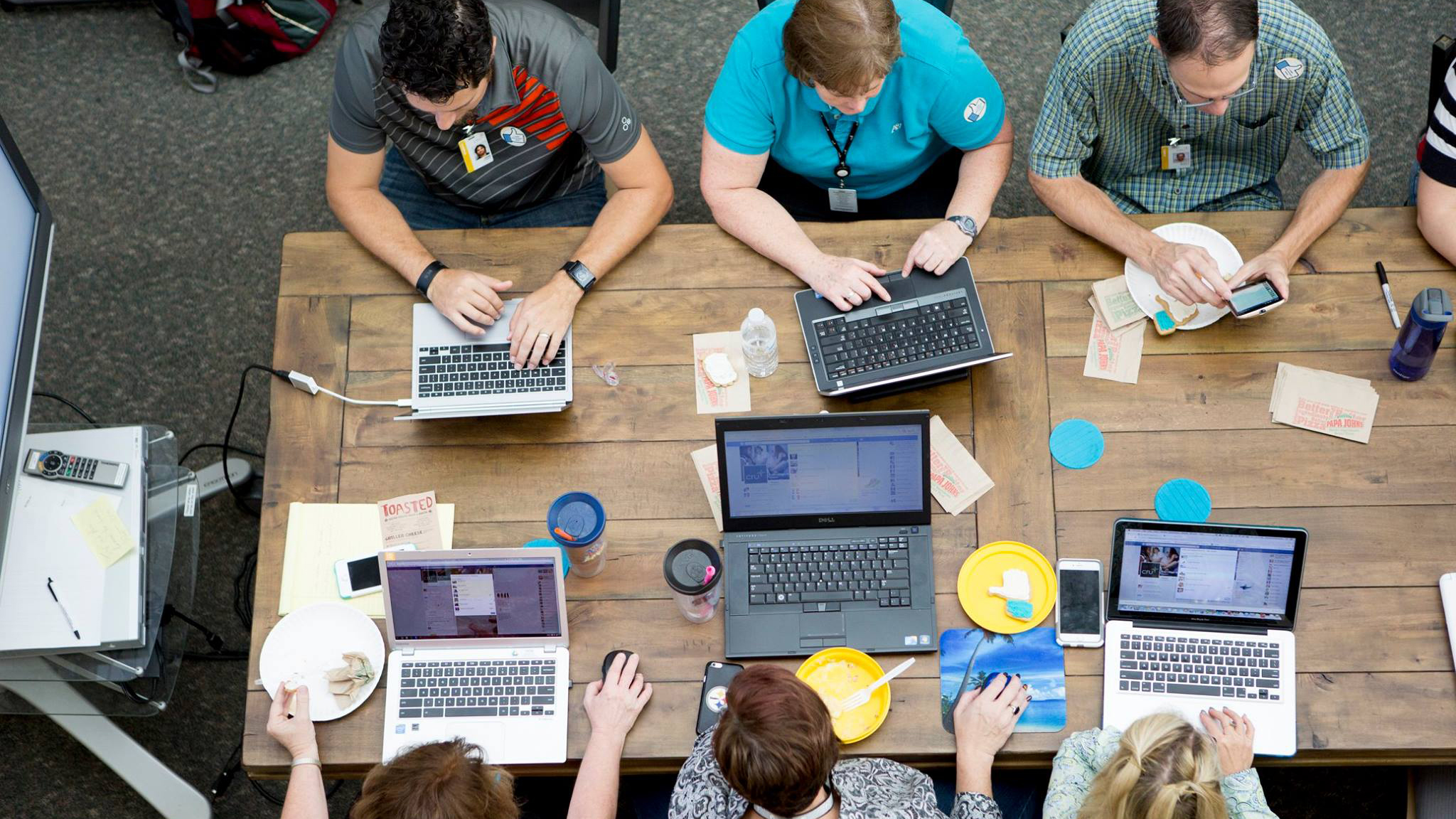 On the day of the lunch, they set up in the middle of Cru's headquarters in an open space that allowed room for people to sit and eat, as well as bring their computers for liking and inviting. They also set up a screen in the area so they could share page growth as it happened.
They offered their likers pizza, veggies and Facebook thumbs-up cookies for joining the event. They also had each participant enter a raffle contest to win a selfie stick.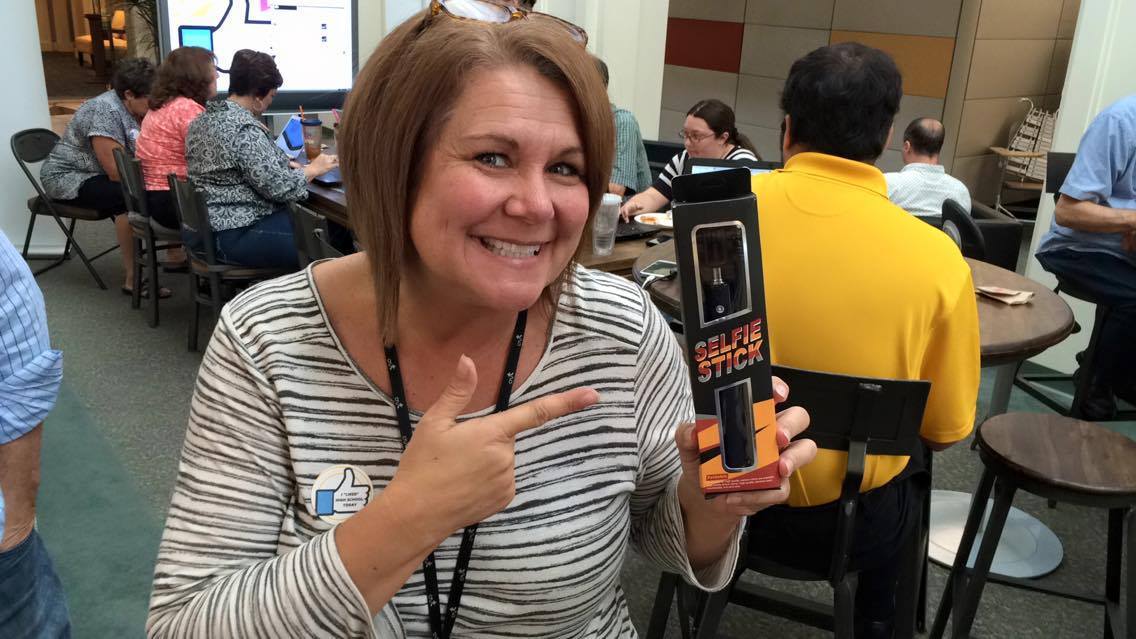 Then, during the lunch, High School staff shared why they were asking people to use their influence to help the ministry gain more followers. It is important that people know this isn't about vanity or numbers – for the High School ministry it was about Cru staff knowing what the High School ministry is doing and how the Lord is working through the ministry.

---


"Like It" Cookies Recipe