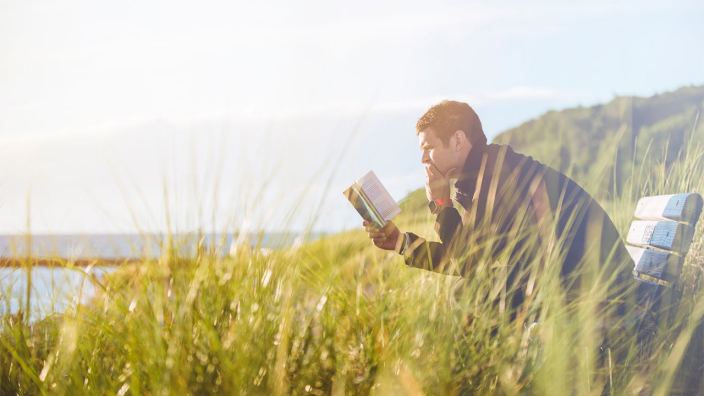 Bible Studies
Questions About the Bible
Do you have questions about the Bible? Do you wonder if it's anything more than a collection of outdated stories? For many, the Bible continues to be a source of wisdom and help. People search its pages when they're hurting or have questions about life. If you have ever struggled with whether you can trust the Bible, take some time to explore the resources provided here.
The History of the Bible
Learn more about the human authors of the Bible, archeological evidence that supports the Bible's authenticity, and what historians have to say about Jesus.
Are There Lots of Contradictions in the Bible?
As a book written over the span of 1,500 years, is it possible for the Bible to be consistent in what it says? Dive deeper into a couple of the most common apparent discrepancies.
Latest Stories in Bible Studies
Bible Studies
Are you are bored when you read the Bible? You are not alone, and you are not without hope!
Bible Studies
Are you ever confused when you read the Bible? You're not alone. Here are four ways to move forward through the uncertainty.
Bible Studies
Are you leading a small group but aren't sure how to pick a Bible study that will work well? Are you intimidated by how many choices there are for Bible studies? This article walks you through some of the important things you should think about.
©1994-2020 Cru. All Rights Reserved.