Bible Studies
Jesus Investigative Bible Study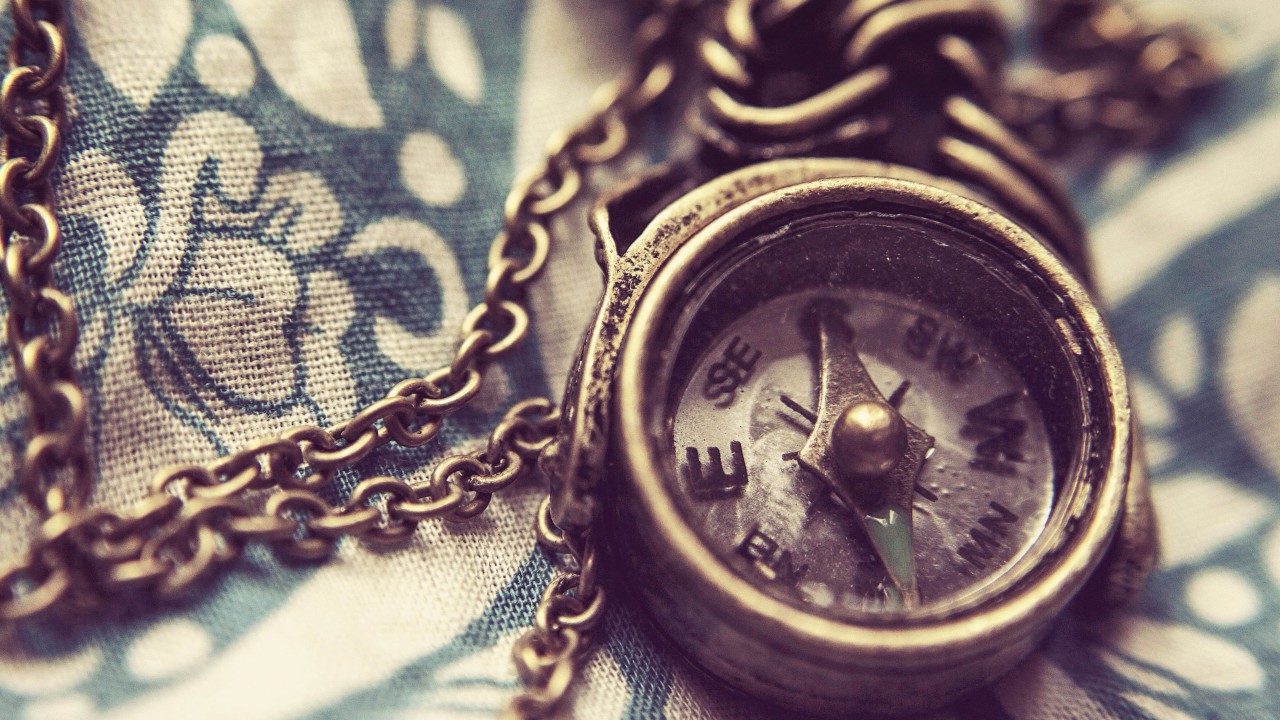 This five week study is designed to help a person understand what the Bible says about Jesus Christ and to come to know Him personally. They are aimed specifically at people who have no Christian commitment, or who are uncertain where they stand (though these studies have also proven useful with those new to faith in Christ).
Latest Stories in Bible Studies
Bible Studies
Have you ever wondered if the Bible is reliable or how the Bible was written? Check out these resources to help answer your questions about the trustworthiness of the Bible.
Bible Studies
Are you are bored when you read the Bible? You are not alone, and you are not without hope!
Bible Studies
Are you ever confused when you read the Bible? You're not alone. Here are four ways to move forward through the uncertainty.
©1994-2020 Cru. All Rights Reserved.