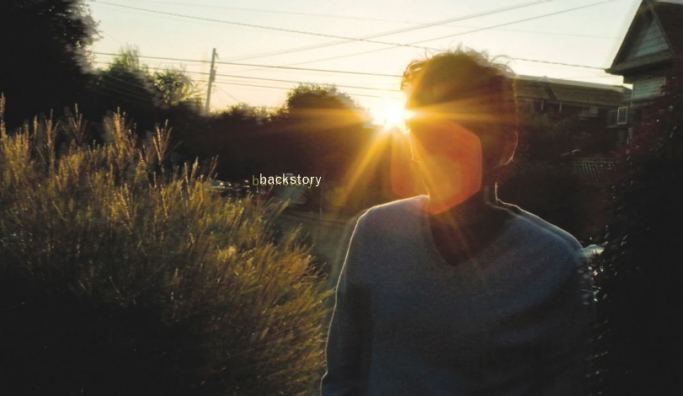 Bible Studies
Backstory Bible Study

Based on the popular narrative gospel booklet, this series of seven studies covers all the themes of Backstory (Intimacy, Betrayal, Anticipation, Pursuit, Sacrifice, Invitation, and Reunion), serving as an effective tool for guiding the spiritually curious through the gospel over a period of days or weeks. These studies have the Leaders Guide woven throughout, so don't just print them and hand them to anyone: use them to aid your leadership as you dialogue and explore these important topics.

Latest Stories in Bible Studies
Bible Studies
Sign up to download a PDF of the Bible study "Why Worry".
Bible Studies
Is worry futile? Does worry ignore God's provision for us? Walk through this interactive Bible study to learn what Jesus teaches about worry in Luke 12.
©1994-2018 Cru. All Rights Reserved.