Ukraine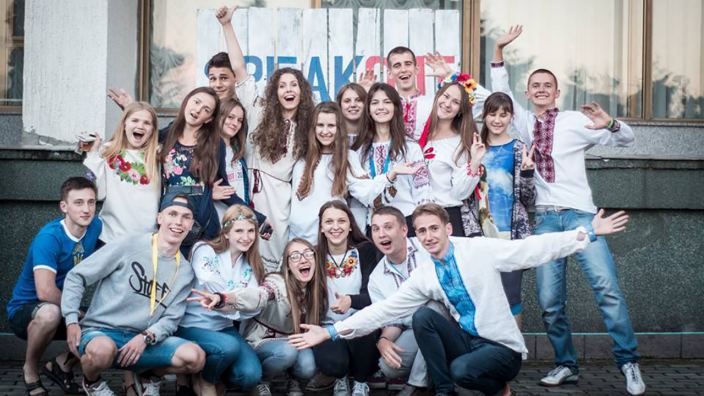 Ukraine
Population: 45,700,395
Located in Eastern Europe, bordering the Black Sea, between Poland, Romania, and Moldova in the west and Russia in the east.
Website: http://ufc.ufcmission.org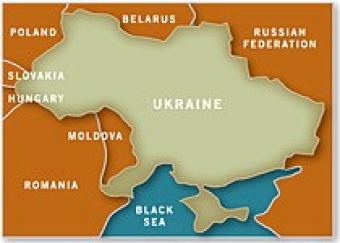 Ukraine has a strong Christian heritage, but suffering under Communism was severe. The aftermaths of both independence (1991) and the Chernobyl disaster (1986) still have tragic impact on Ukrainians. There has been freedom of religion since 1990, but also somewhat restrictive conditions for non-traditional groups. Evangelical Christians have emerged stronger after many years of persecution.
Give
SPEAK OUT 17 #AMERICAN CAMP in UKRAINE
YOU as a native English speaker can have a tremendous impact on those in other lands, just by giving them opportunity to practice speaking English with you! And you can get to know the people and their culture at the same time!!! Ukrainian students need you in times like this. Come join us for the camp and open your heart for Ukraine.
We are looking for 20 Americans to join Campus Ministry this summer for a special outreach to students in Ukraine. Around 300 students and staff are expected to participate in this big event. Could you be one of those God is calling to be a part of this camp?
Dates: July 9th – 21st
Location: Western Ukraine
Cost: camp fee $1500+ air fare
(includes housing, food and travel expenses in Ukraine, subsidy for students)
What will you do?
Lead classes every day in teams of two with about 10 students in each class.  Lesson plans are provided, you will make them interactive with the addition of games, videos, skits, questions, etc. Sounds like fun, doesn't it?
The goal of these outreaches is to challenge students with the Gospel in creative, interactive ways! In addition to classes, you will have opportunity to initiate conversation and spend time with individual students outside of class, as well as fellowship with the Ukrainian team! It will be faith-stretching to see God work, despite cultural and language barriers… It's a great opportunity to see God at work in the hearts of Ukrainian students and in your heart as well! 
This can become a life changing experience for you personally and for your church. We are happy to give you any information so please contact us at alina.rudik@gmail.com.
God is using the upheaval to open the hearts of the Ukrainian people.
Read More