Lithuania
Population: 3,555,179
Located in Eastern Europe, bordering the Baltic Sea, between Latvia and Russia
Website: http://www.www.agapeeurope.org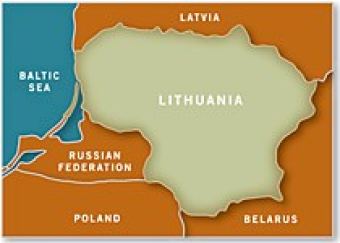 Due to strong Polish influence, Catholicism was politically dominant until the Soviet occupation when all faiths were repressed. Low-level discrimination against evangelical groups exists, and religious freedom has facilitated the entry of cults and theological error. Relationships between denominations are better than in most former Soviet states.
Give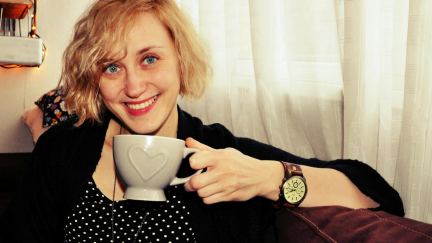 "My previous classmates, with whom I hadn't had any contact for 8 years, started to 'like' it."
©1994-2023 Cru. All Rights Reserved.