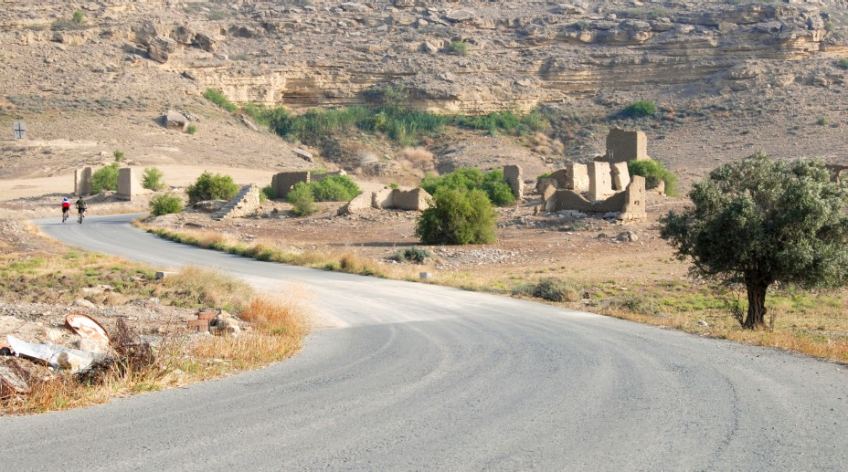 Cyprus
Population: 796,740
Located in Middle East, island in the Mediterranean Sea, south of Turkey
Website: http://www.agapeeurope.org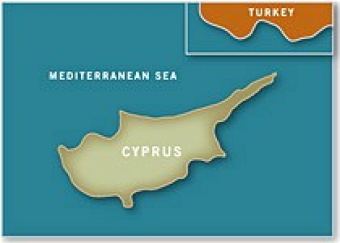 The 40-year conflict between the Turkish north and Greek south has entrenched intransigence and bitterness. The boundary between politics, culture and Orthodox Church is blurred. Church attendance is quite high, but traditionalism is also strong. Evangelical churches among Greeks are few, and negative propaganda against them holds many back.
Give
Advertisements for the <em>JESUS</em> film videos spark surprising response in the island nations of Cyprus.
©1994-2020 Cru. All Rights Reserved.