David Urquhart's job used to involve smashing televisions. He worked for 4 and a half years at Mitsubishi Electric using his mechanical engineering degree.
Now he is using that degree for a different purpose – to help inner city high school students learn biblical truths from engineering and robotics.
David volunteers at 2 of the 18 Los Angeles S.A.Y. Yes! Centers partnered with Cru. They offer kids and their families educational support such as help with homework and mentoring, as well as food, all while helping them find hope and forgiveness in Jesus.
He teaches students at Monterey Park to program robots to write their names, launch a ball, and move to the volume of music. But more importantly David is weaving spiritual lessons and lessons for life.
He met some high school boys at the "Man Camp" event at his church and learned about their interest in engineering. Later he met a man from Mississippi that uses robots to teach spiritual lessons. Those two things gave David the idea for the robotics classes.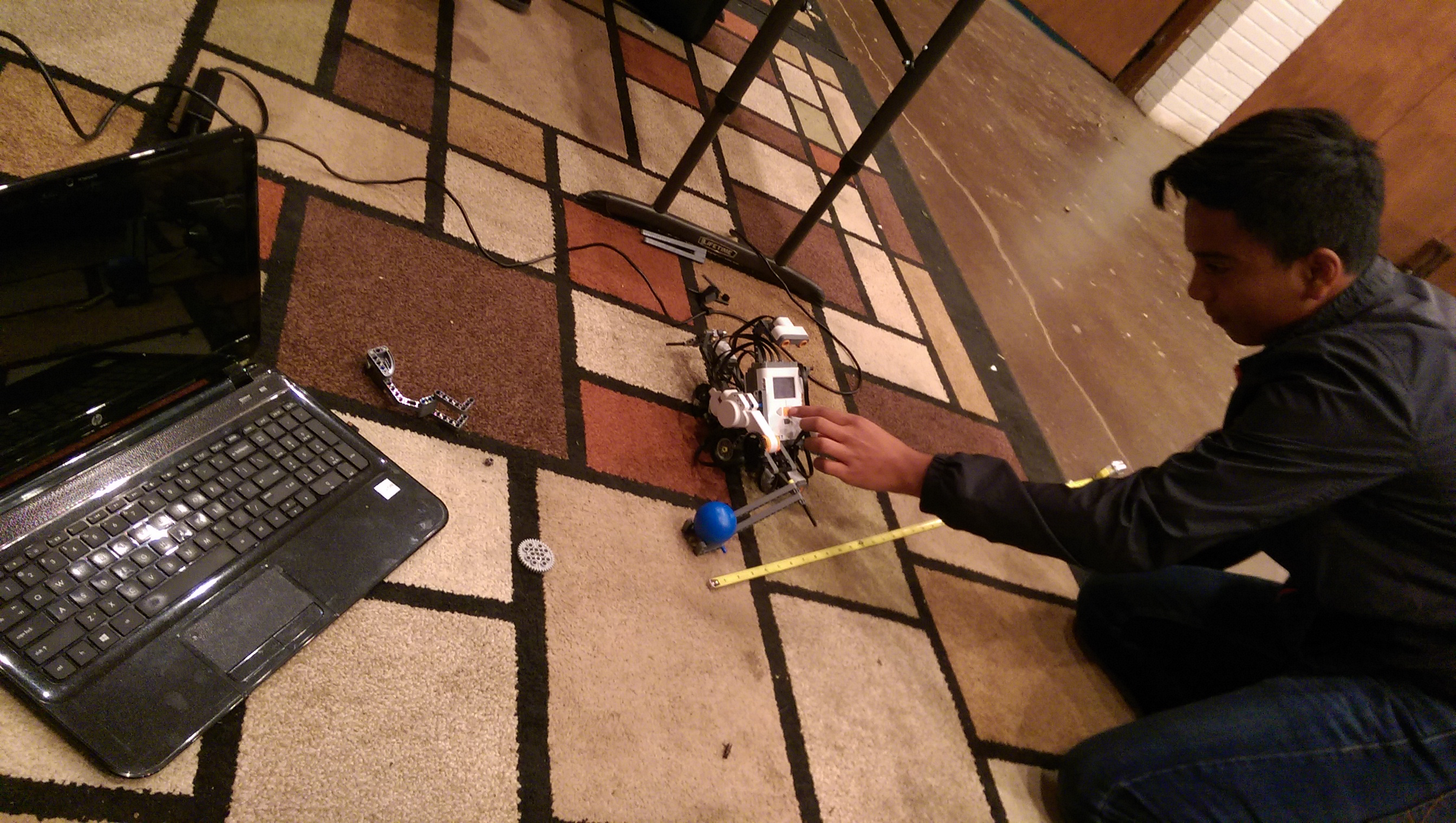 Every Wednesday and Friday, he meets with 3 to 5 students, and starts each class with a question to ponder and a spiritual truth from Scripture. In a recent class, he began with this question: "Why do you think it is important to check in and see how we are doing and find out what is on our mind at the beginning of each class?"
"So we can be focused and not distracted," one student said.
"Because you want to know how we are doing," said another student.
David gave positive feedback for their answers and tied it to a spiritual truth from the Bible: "So I decided that there was nothing better for a man to do than to enjoy his food and drink and his job. Then I realized that even this pleasure is from the hand of God" (Ecclesiastes 2:24).
"We talk through what is on our mind so we can be fully present and enjoy our work, which is actually a gift from God," he said.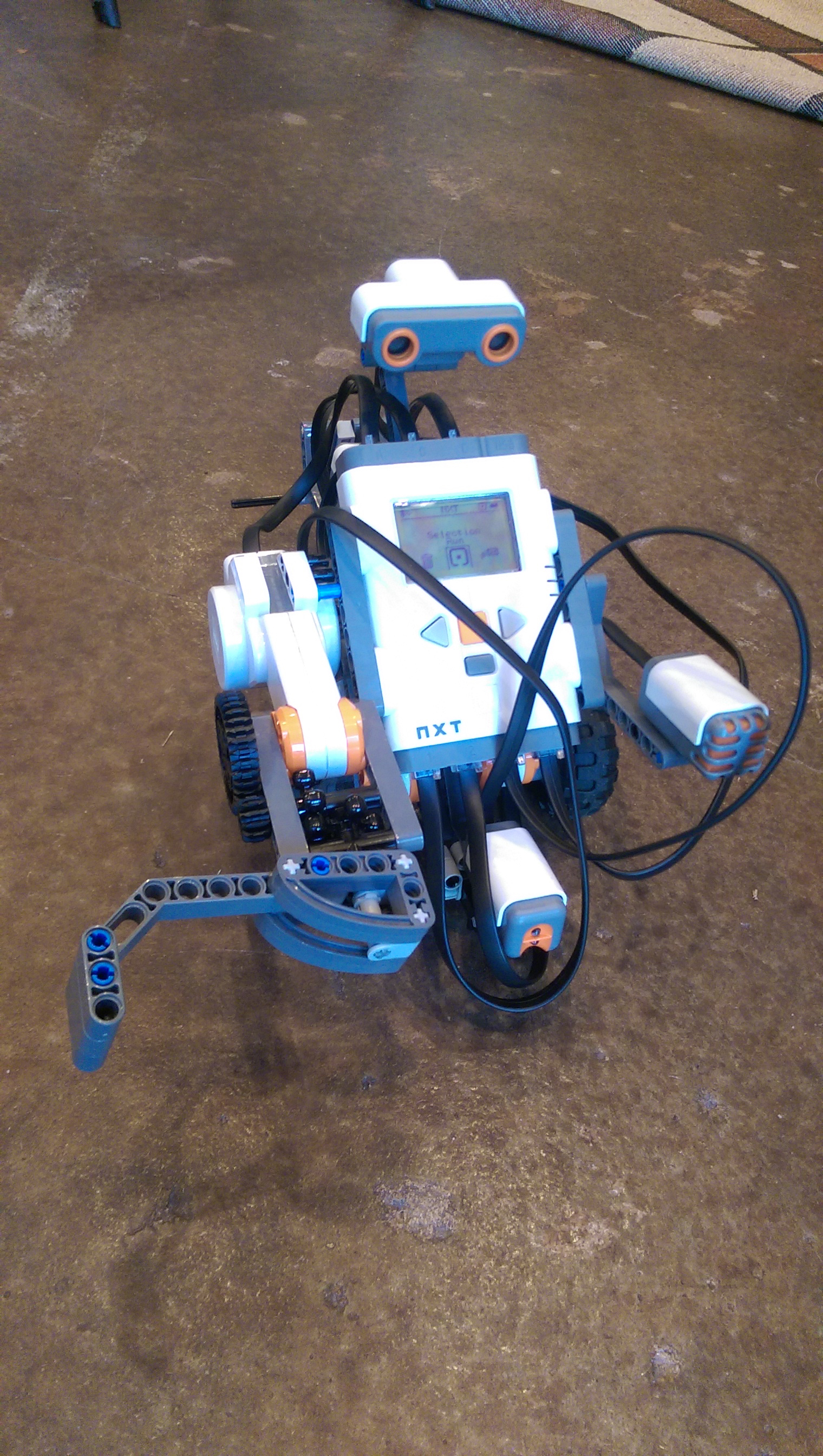 One student is motivated to learn engineering so he can get a steady job unlike what he has seen for his parents.
Another student is so passionate about engineering that he using what he is learning in the class to teach elementary students and getting high school credit.
David is teaching youth about engineering, but also about God—the Creator and designer of everything and how to follow Him in everything they do including robotics and life.
It all started when David asked, "how can I use some of my background to develop young men in an area that they are interested in?"
What skill or talent of yours can you use to help develop young men or young women?