Inner City Seattle / Tacoma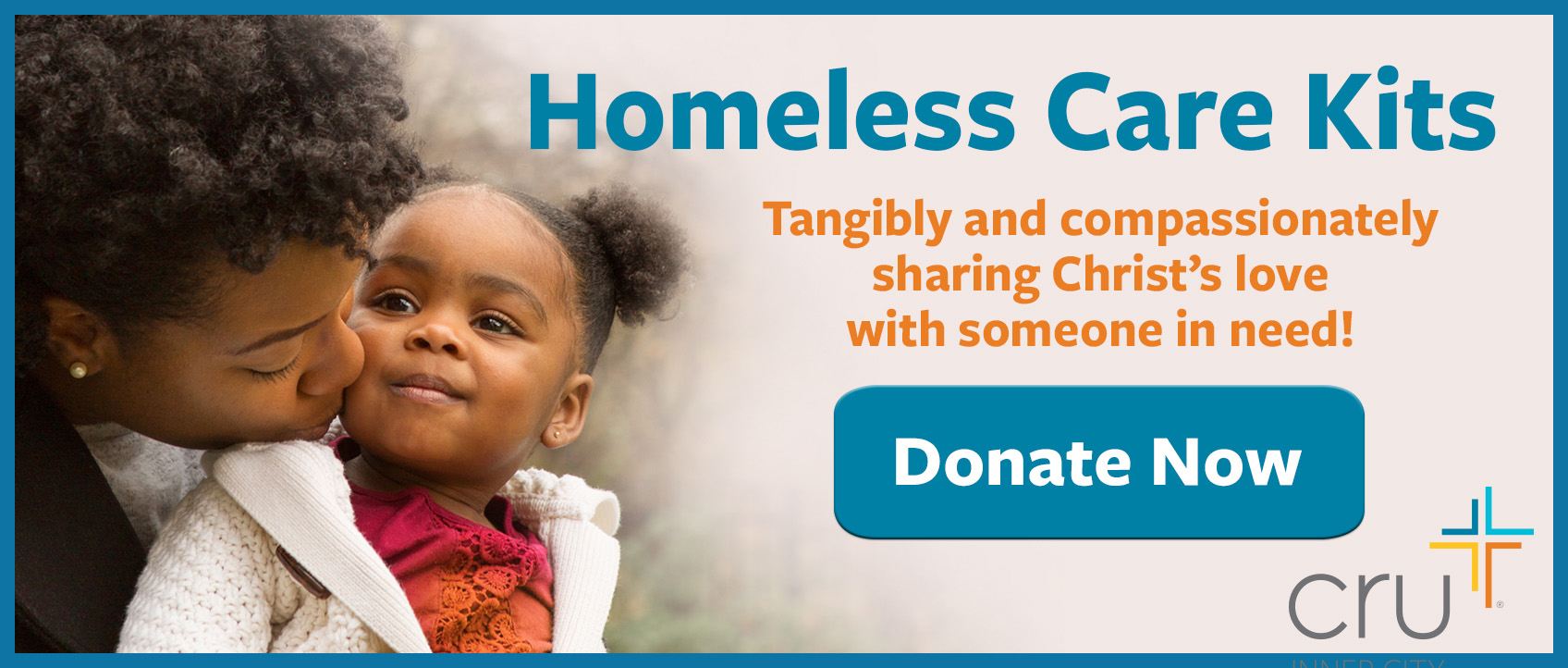 What are Homeless Care Kits? This annual evangelistic tradition changes lives and lifts up Jesus.
We recognize the immense complexity of the causes, symptoms and solutions to inner-city poverty. It does not seek to impose a comprehensive plan upon inner-city communities.
We believe that people trapped in generational poverty must be viewed wholistically – body, soul and spirit.
Our Strategy
More
Get Social with Inner City in Seattle / Tacoma