Get Involved: Inner City Milwaukee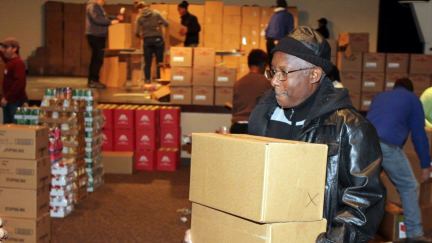 Volunteer Opportunities
Throughout the year we mobilize hundreds of volunteers to assemble compassionate products — products that help partner churches connect with the poor by meeting immediate needs.
Inner City Internships
Urban Ministry Internship (UMI) is a 1–2 year opportunity with Cru Inner City designed to give you a chance to further develop your abilities to make disciples in urban ministry.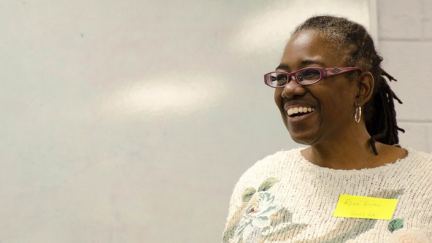 Cru Staff Opportunities
Be part of a team committed to partnering with wholistic inner-city churches and ministries to fulfill the Great Commission, seek justice, and change a city!
Get Social with Inner City Milwaukee