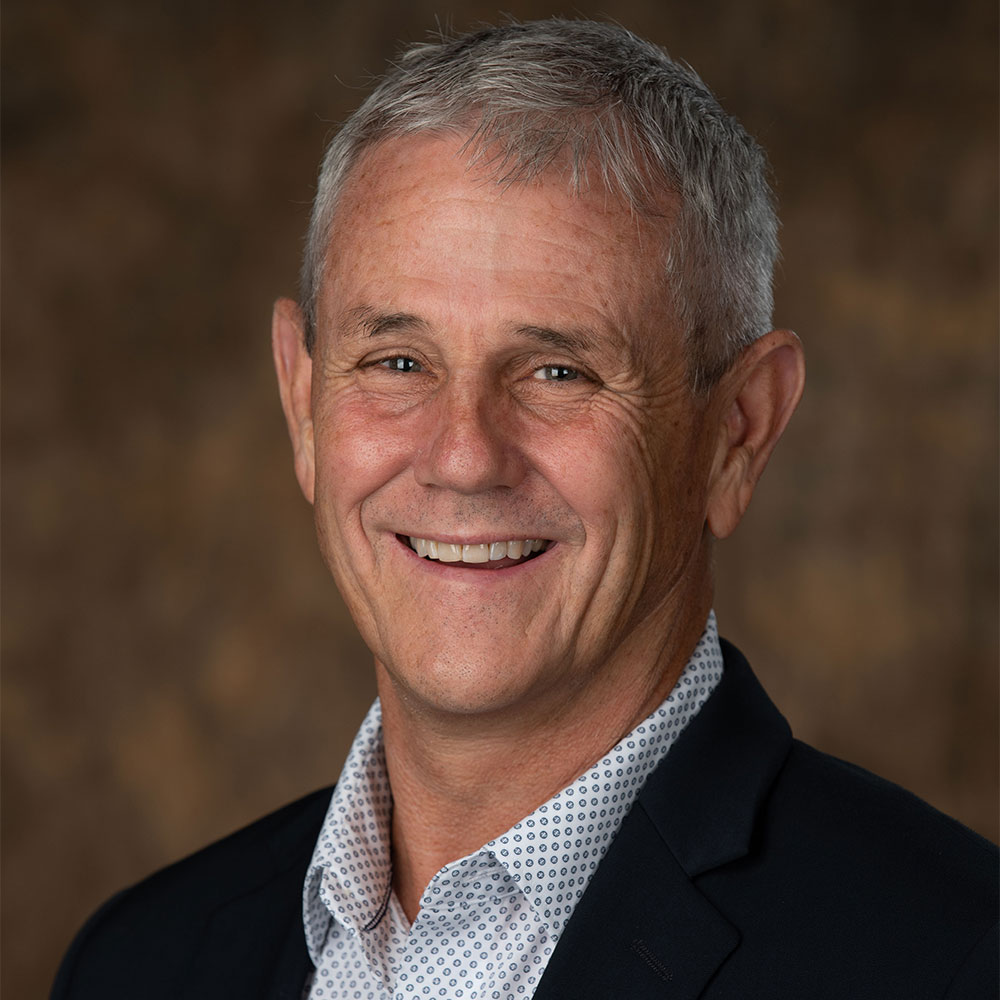 Mark Gauthier serves as the U.S. National Director of Cru and served as the Executive Director of Cru's U.S. Campus Ministry until September 2020. He has been on staff since 1986, beginning with 10 years as a chaplain at Harvard.
Mark and his wife Kristi moved their family to Orlando in 1996, where he began serving on the executive leadership team.
In his current role since 2003, Mark provides leadership to thousands of Cru staff and volunteers passionate about offering students and faculty in the US and around the world a chance to know Jesus and take the gospel to the campus, the community and the world.